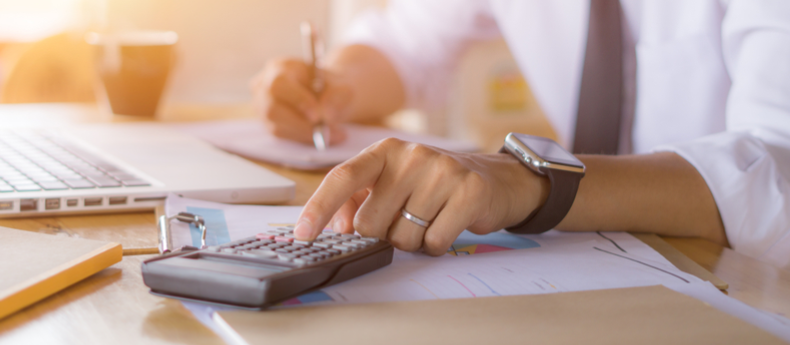 How can I Claim my PF Fund Online?
Employee provident fund is a scheme initiated by the government. As per the Employee Provident Fund Act of 1952, employers contribute a specific amount each month along with an amount deducted from the salary of an individual as a contribution towards the employee's provident funds. It builds a significant amount for the post-retirement life of an individual.
Individuals can withdraw the PF amount either after retirement or after employment. They can withdraw up to 75% of the amount after the first month of unemployment and the rest after two months.
Individuals can make a PF online claim by filling an EPF withdrawal form. However, individuals must be aware that they can make a claim only if their Aadhaar is linked with their Universal Account Number.
EPF withdrawal procedure online
Individuals need to follow the steps mentioned below to complete an EPF withdrawal claim-
Individuals need to sign in at the UAN Member Portal with their UAN and password.
They need to click on the Online Services tab and select Form-31, Form 19 and Form 10 from a drop-down menu.
Details of the individual will be displayed on a redirected page, and they need to enter the last four digits of their bank account number and select the verify option.
They have to agree with the terms and conditions that follow and proceed with the withdrawal process.
They need to select the online claim option to move on to another page.
They need to select the PF advance form (Form 31) to claim the funds.
A new section of the form will come up, and individuals need to select a purpose, for which they require the funds, amount and address of the individual.
Individuals need to tick on certification and submit the application.
Individuals need to submit scanned documents depending on the purpose for which they have made the claim.
After employers approve the withdrawal request, funds will be transferred from the EPF account to a bank account of the individual.
Forms to claim PF online
Individuals can withdraw a part of their PF amount to meet any financial emergencies during their employment period by filing Form 31. Individuals can also withdraw funds on the grounds of unemployment by filling out this form. However, they need to mention the purpose of withdrawal. Approval of a claim significantly depends on the reason and allowable limit on an individual's EPF account.
Individuals can withdraw the entire accumulated PF amount after retirement. They need to fill their details, including their joining date and the date of leaving an organization, the reason for leaving, PAN, UAN, Aadhaar, bank account details, postal address, etc.
Key points to remember
EPF is one of the best schemes to save money. Individuals must be aware of the following points to claim the funds without any hassle:
Individuals must an activated UAN number to make a PF online claim.
They must have their mobile numbers linked with UAN.
Individuals must have their bank details seeded to UAN.
PAN and Aadhaar details of the individuals should be seeded into the EPFO database.
PF can be an attractive option to invest in, but there are a lot of other investment ideas that an individual can opt for to increase their retirement savings. They can opt to invest in fixed deposits to gain better returns.
Bajaj Finance is one such financial institution that offers lucrative benefits on fixed deposits including flexible tenor, high-interest rate and more.
Previous Post
Next Post