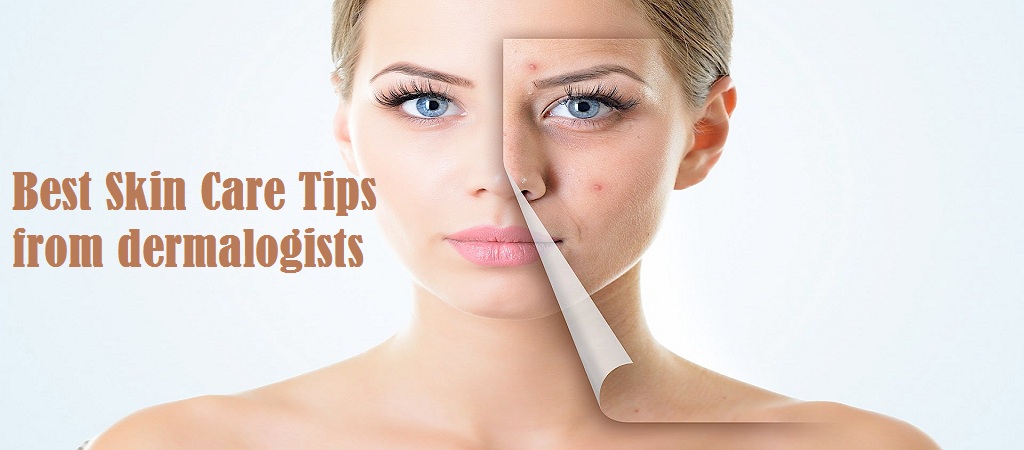 Best Skin Care Tips from dermatologists
Dermalogists Advice for best tips for daily skin care routine
Why do we think about visiting a dermatologist? Is there any real need? Or is this just the rat race that we are hung into? All these are correct questions. If you think for the answers, you will get it within yourself. But why going to these doctors and why allowing your doctors to treat your skin. DIY – do it yourself. You, yourself are capable enough to make your own skin care regime a happy one.
A lot comes out in magazines and articles and then there are youtubers and bloggers and Instagrammers who are constantly updating videos to inform about basic skin care regime. All you need is some "me time", a net connection to Google out the home remedies and of course your own efforts to keep your skin healthy and happy.
Here are some dos and don'ts for a making a healthy looking skin care tips.
Wash your face with a good cleanser/face wash. This depends up on what suits your skin. Do not use soaps on your face. As soaps contain chemicals, they are very harsh for your skin. They might wash of all oil from your skin thus making your skin appear hard and dull. Use a mild and a gentle toner/ face wash minimum twice a day.
Invest in a good moisturiser or a good hydrating cream. This will nourish, hydrate and will keep your skin healthy and happy. Do not buy cheap cold creams. They just add too much oil on your face, thus making you look dull and oily. Who wants an oily skin? No one, of course. And who wishes for a healthy looking radiant skin? Of course all of us. So for this, you might end up burning a hole in your pocket, but is it is worth your skin, it is definitely worth a million dollars. After all, we work so hard just to make our skin healthy, happy and glowing.
Always apply a night cream or a serum before your go to bed. This is also as essential as you do it in the morning. Do you know, while you're asleep, your skin tissues aren't. They are working whole night on just repairing the texture. The moisture that they get from serum you apply is all worth a million dollars. Just see that magical

tips for your skin

once you start applying face serum or any essential oil right before you hit your bed.
Get a facial done once a month. Facial improves blood circulation of your facial tissues. This also imparts fairness and glow.
Do not take any stress. Stress and tension also causes your skin to be dull. You are stressed out; this will come out on your face automatically. Stress is cause of all health related issues. Similar is the case with facial tissues. The brightness and the happiness fade away if you are under constant stress.
Follow all this to see a magical Tips for your skin.
Previous Post
Next Post