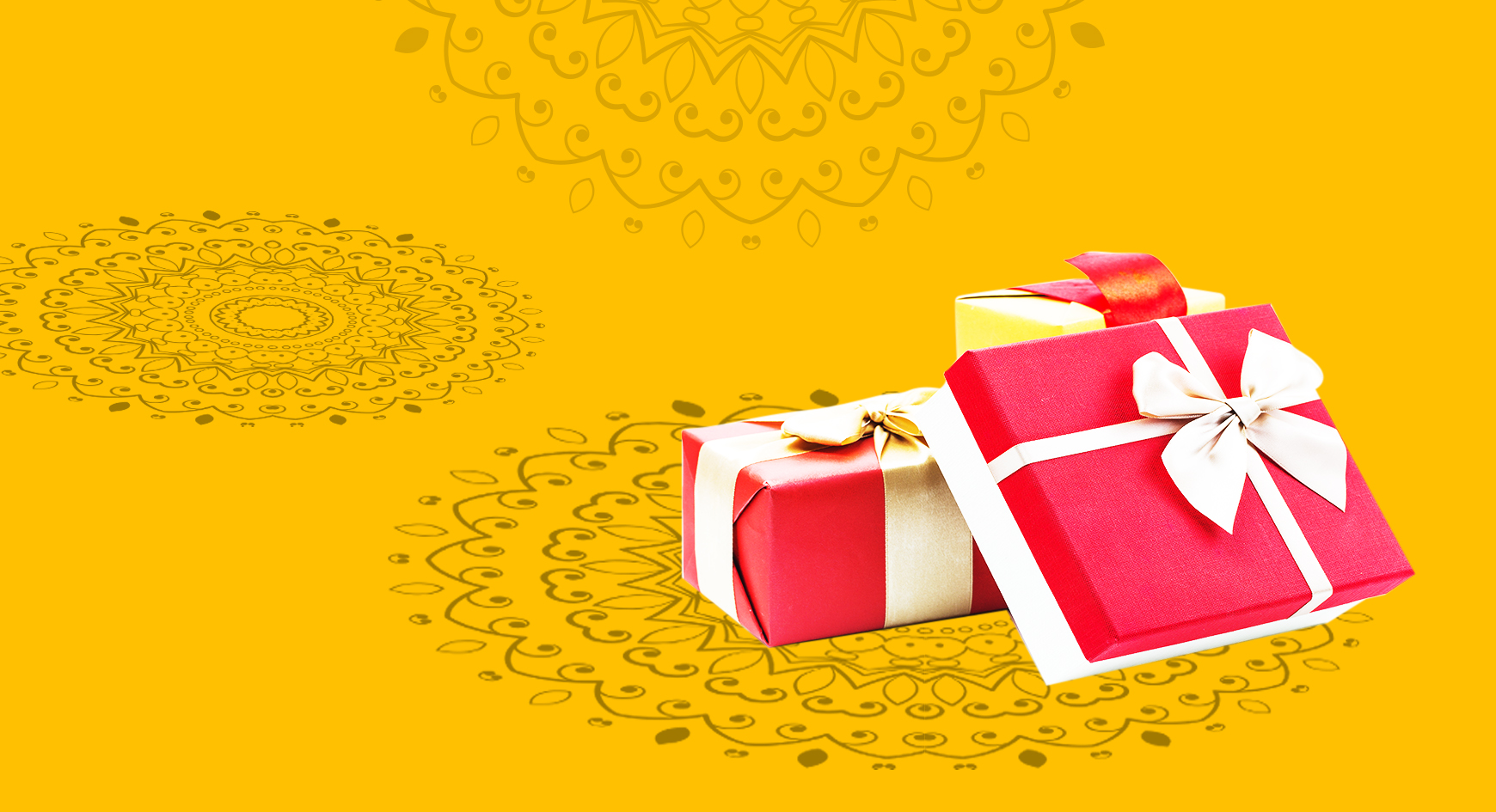 Enlighten the hearts of your family and friends with these 8 Diwali gifts ideas
One of the most awaited festivals, Diwali is celebrated with lighting diyas all around. The festival is celebrated to honour the return of Lord Rama to Ayodhya after the exile of 14 years given by his father – Dashratha. But, it is not only about lighting diyas and electric lamps all around. People also love gifting something interesting each other on this auspicious occasion of Diwali.
Also, what to gift and where to purchase is a challenge occurs while selecting a perfect item as a gift from markets. To help you choosing a right gift, we bring you some unique gift suggestions below:
Sky Lantern
Good to be called a unique gift item, a bunch of sky lantern can light up the sky with hope and joy on this beautiful occasion of Diwali. Just buy a few and surprise your loved ones with these colourful sky lanterns.
Gift Cards
Finally, gift card works when nothing comes to your mind. This is last but not the least and comes out as one of the finest choices when you are in the mood of gifting something amazing to someone very close to you.
Silver or Gold Coin
It is believed that buying something made of metal on the auspicious day of Dhanteras is good to welcome wealth, prosperity, and good luck. So, it is a good idea of showering fortune on your beloved people by gifting them a coin made of silver or gold.
Silver or Gold Coins are preferred most as a gift during the festival of Diwali. You can always proceed with this as a gift if you are running out of options.
Stop looking further if you are searching for a traditional gift item like this. In the idol, Lakshmi is known as Goddess of Wealth and Lord Ganesha is known as the remover of obstacles. You can visit Goodease.com to purchase from the large variety of Ganesh and Lakshmi idols.
Chocolate Hamper
Those are rare who doesn't love chocolates. And no one refuses to have them especially when they are handmade. So this Diwali, let your beloved relatives and friends get amazed with the taste of handmade chocolates.
Dry Fruit Box
Do not have time to gift something unique? Grab a few boxes full of varieties of dry fruits and gift them to your near and dear ones. They are full of health and recommended as one of the best gifts during the festival of Diwali.
Mug or Sipper
Looking for something that fits in your budget? Mug or sipper will be the best option to choose as a gift on Diwali. They never get out of trend and a range of stunning mugs or sipper can be availed easily on the portals like Goodease.in
A painting or a wall hanging
It will be a great idea of gifting a unique painting or wall hanging item to someone special who is very close to your heart.
Spending quality time with someone is also a gift
If it is the birthday of your beloved elders, no gift can be better than having lunch or spending time with them. As you know that they are not keen to the gifts at this age, all you need to spend time with them.
Put your creativity in a hand-crafted gift
You can make a wonderful gift if you are blessed with a creative soul. With your DIY efforts, you can make a scrapbook, a keychain, or anything you are perfect at. A gift made with a creative effort is a lot meaningful than a gift purchased from a shop.
Previous Post
Next Post