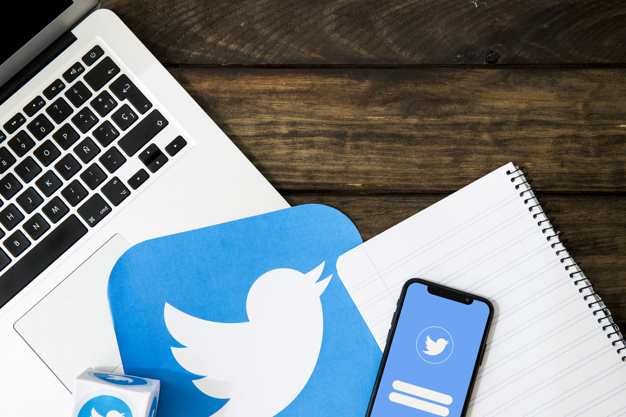 Embed twitter feed on your website in simple ways
Twitter is a powerful and highly influential social platform that witnesses trending hashtags every day from around the world. It has, therefore, become a necessity for every business to build its presence around Twitter. A strong social presence of a business is the prime marketing tool these days. To link this social presence with your online presence and to increase its viability, embedding your Twitter feed on a website is the smartest decision you could take.
Embedding Twitter feed on your website implies connecting the two such that a user that visits your website will also be able to see the twitter feed too. In this way, the website visitors do not necessarily have to leave your website in order to see your Twitter posts. This will help in improving your online business and your brand image.
Now the question arises is how can you embed Twitter feed on website? Not one but there are many ways in which you can do so that can also increase traffic to your website. Here are some of the ways to embed Twitter feed on website.
Amazing Ways To Embed Twitter Feed On Website
1. Through social media aggregators and tools
Social media aggregators are software tools that collect, curate, aggregates and moderates your raw social media content and present it over big screens during events and even on your websites. These are embedding tools that can embed any social media platform content on your website.
One such social media aggregator tool is Taggbox. This is an ultimate social media content aggregator that not only curates the content from various social media networks like Instagram, Facebook, Twitter etc but also customizes it your way. It has various features like changing the theme of the feed background, advanced CSS and editing options, auto-updates, analytics etc.
To embed the Twitter feed on the website through Taggbox you just need to paste the given code generated from it on the backend of your website and it's done. You can now see the Twitter feed on the website. Through Taggbox you can also track the performance of embedded Twitter feed and how has it benefited the user engagement by using its Analytics feature.
2. Through plugins and widgets
Using plugins and widgets is the easiest way to add a twitter feed to your website. WordPress provides myriad plugins and widgets to incorporate Twitter feed on the website. Some of these include
A. WP Twitter: this plugin enables you to integrate your Twitter with your website and embed the Twitter feed on it. This all results in increasing your Twitter followers and more sharing of your Twitter content. It also enables Twitter advertising through which you can track the number of visitors visiting your website. It also lets you access the Twitter buttons and Twitter profiles too.
B. Twitter buttons: these are small icons that can be placed anywhere on the website. It's quite common to see social media website buttons on websites now. It lets the user share a link, follow the Twitter account, tweet using the hashtag or mention their tweet handle. According to the preference of the website owner, they can choose either of the four options.
3. Through embedded tweets
This is another easy way to embed Twitter feed on website. However, through this, you have to embed each tweet on your website individually. This can be done by visiting the tweet you want to embed. Click on the more options and select the 'Embed Tweet' options from the drop-down list. An embed code will be generated that when pasted to your website will display all kinds of tweets on your website page.
4. Through embedded timelines
Embedding timelines is another way to gain traffic to your website. When one tweet isn't enough to bring out the desired reaction, embedding timelines can be beneficial. With embedded timelines, you can integrate a line of public tweets to your website. Just like tweets appear one after another on Twitter, same would appear on your website too. This will enable the users to reply, retweet and mark tweets as favourites without actually visiting the Twitter page.
5. Through embedded videos
Embedded video is a new feature Twitter has come up with. According to this new embedded video widget, you can now also embed video tweets on your website. Embedding a video on the website follows the same procedure as embedding tweets on the website. This will only make the video and post to be seen on your website, to view the full original post you need to click on the Twitter logo in the lower right corner of the video.
So, these were some of the ways to embed Twitter feed on a website that is just too easy to follow. Code is all you need to embed anything from Twitter on your website. However, make sure you keep your Twitter feed relevant to seek the attention of your website visitors.
Previous Post
Next Post