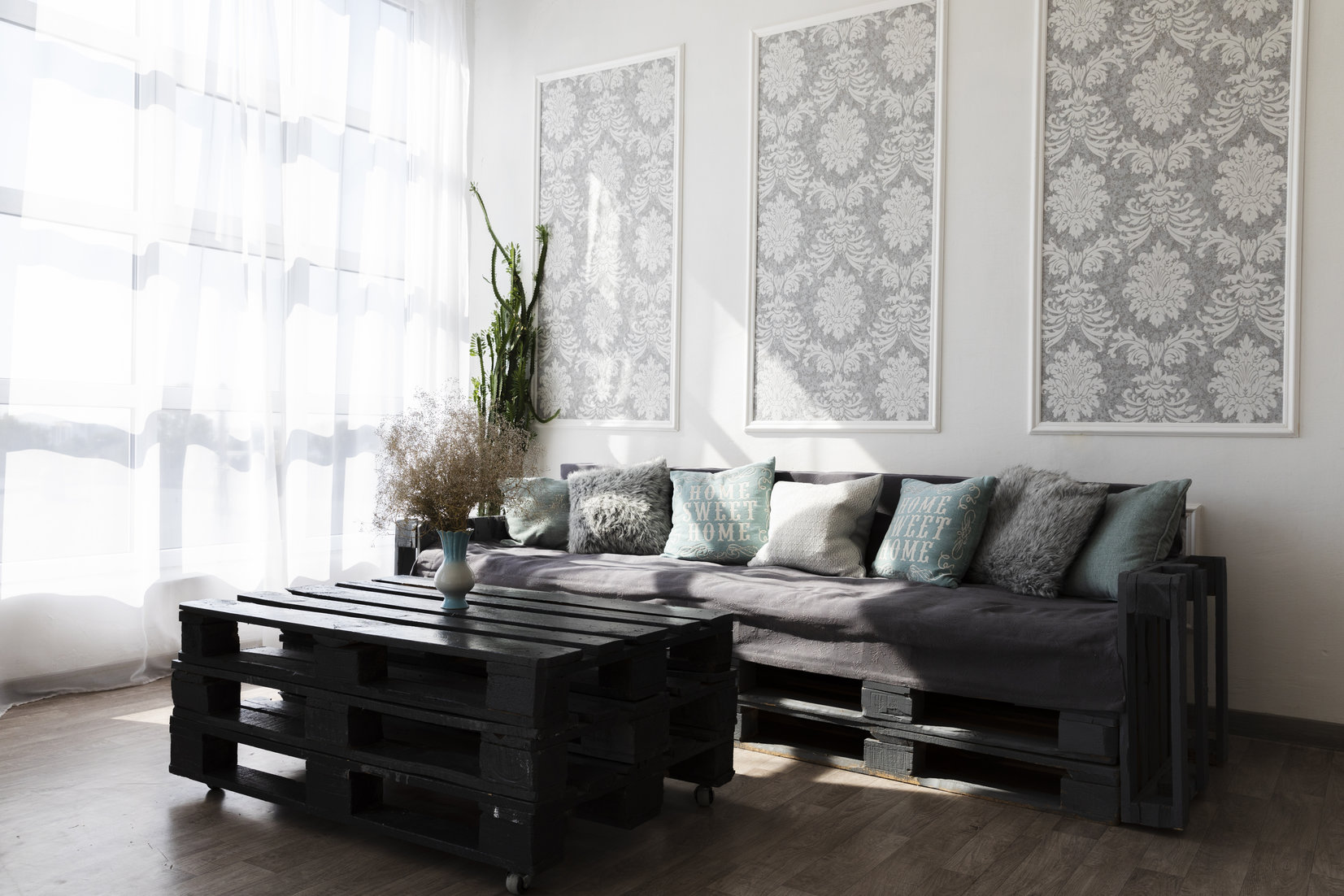 5 Essentials for Creating Beautiful Interiors
The space that you live in says so much about you personally. Everyone who sets foot into your home for the first time is bound to make a certain judgment based on this first impression. But this doesn't mean that you should decorate your interiors to other people's liking. On the contrary, if you aim to feel comfortable in your own home, you need to add a personal touch. This is the only guarantee that you'll feel cozy and relaxed when you're at home.
Although making your interiors look beautiful is highly subjective, there are still some things that you might want to consider and pay attention to when decorating and redecorating your living area. In this article, we're going to talk about some of these essential features that can give life to any living space.
Declutter
The first thing you want to do when trying to make your living area more gorgeous is to declutter. And we don't mean just taking out whatever's blatantly not fitting in, like a broken chair or a table that you've been meaning to get rid of for months.
When we say that you should declutter, we're essentially asking you to try and look your interiors with a fresh pair of eyes and determine what qualifies to stay at your place, and what doesn't. Be brutally honest with yourself here since this step is truly essential if you aim to make your living space more appealing.
Furnish the Place Accordingly
The next thing you want to do is to make sure that your home interior is furnished accordingly. In order to do so, we encourage you to make a list of things that you feel like you need the most. When you're done with decluttering and taking out all those unnecessary things, it's time to add pieces that are going to make your interior look drop-dead gorgeous.
Remember how we told you that this is something that is highly subjective? Well, the most important thing you should pay attention to is to try and make the place look astonishing according to your own personal criteria after you've done decorating.
Aim at Function and Beauty at the Same Time
There's no point in making your home interior just aesthetically appealing and attractive if the things you choose to buy don't have any function whatsoever. It's pretty much impossible to create a living space that's cozy and snug to live in unless you make sure that those pieces make your life more comfortable.
For instance, in order to achieve that much sought-after modern look, you need to ensure that your windows are decorated the right way. Opting for something like honeycomb blinds will make your place look not just warm and welcoming, but stylish as well. There's simply no point investing in things that may catch the eye, but are completely useless or uncomfortable, on the other hand.
Choose the Color Palette Wisely
Speaking of warm and welcoming, your home interior simply won't look attractive enough if you don't make sure that the colors that dominate the place are in perfect harmony. Achieving this can be a bit of a challenge at times, but once you figure out which colors match together, you'll have a much easier time determining what goes well together.
When we talk about choosing the color palette prudently, it's crucial that you try to make the whole area look well-balanced and in proportion. For example, the wall color should be in tune with the furniture, rugs, blinds, bookshelves, lamps, and so on.
Add a Focal Point to Your Designs
The last thing we want to talk about when it comes to the essentials for creating beautiful interiors is the importance of adding a focal point to your designs. This may sound strange and abstract, but it's actually pretty self-explanatory and intuitive, once you get a good grip on these things. Just make sure to accentuate certain areas, and try to send a message that says something important about that particular space.
The Bottom Line
Whatever you decide to eventually do when it comes to making your living area look more alluring, don't forget these 5 essential tips that we've given you in this article. Pay good attention to them and rest assured that everything else will fall into place naturally.
Previous Post
Next Post