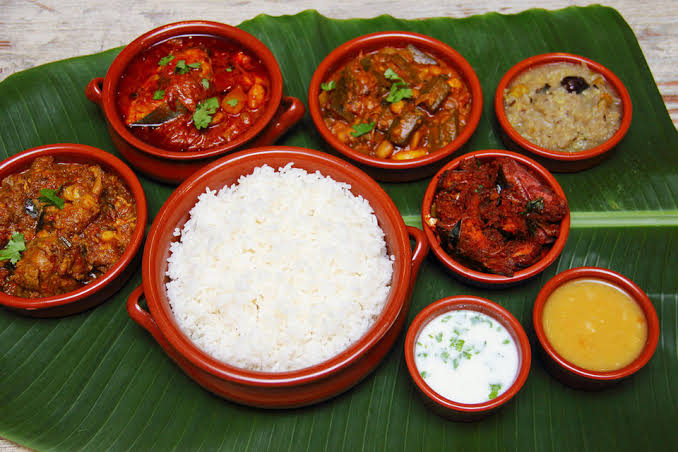 Taste the ethnic taste of India at Restaurants in Little India Singapore
Eateries are the highlights of cities, and Singapore has a quite few of them. The Metropolis is thriving with a number of high-end streets that sells a variety of consumer's commodities and equally alluring eateries in the form of vegetarian and non-vegetarian restaurants. Among them you can easily single out restaurants in Little India Singapore because they serve unique blend of food items that are world famous and liked by people coming from all wakes of life. Little India as the name suggests foster large number of Indian populace and the restaurants here are the outcome of their efforts and passion.
Unique Indian Cuisine with ethnic flavor
The little Indian restaurants in Singapore is known for their Indian culinary varieties and also their inclination to serve purely vegetarian foods to customers. India as a country is known for its diversity and equally diverse food culture has quite a few food recipes that are regional but had the taste and quality to win hearts of people from all over the world. If you take the instance of the South Indian Dosa there will be hardly any food connoisseur who does not know about its form, flavor, taste and aroma. This dish has the approval of the millions and is served with freshly ground chutney and Saambar, the frothy mixture of Daal, vegetables and 18 types of herbs and spices. Another regional food served at the restaurants coming from the land of Punjab has a special mention and it is named Chole Bhatura. This is a doughy crispy snack served with spicy and hot Chole (chick pea) and could be a heavy meal in the middle of the afternoon or early morning snack.
Eat wholesome Thali meals to heart's content
Restaurants in Little India Singapore is famous for serving most of the Indian ethnic culinary items that are already famous. You can eat a huge variation of these dishes and they would come from Punjabi, Gujarati, North Indian, Mangalori and South Indian food recipe. A full North Indian or Gujarati Thali could be difficult to eat for a single individual but its taste and flavor would ensure that not a single morsel is left on the plate when he/she finished eating. The Thali meals could be sumptuous with more than a dozen well cooked, different flavored and tasty items decorating the plate. These meals are always accompanied by side dishes like Pappad, Pickles, Raita and the main course would consist of Chappathi or Pancake, Rice, Daal, Subzi (vegetables), Curd and Salad.
You also get to taste a variety of beverages that are the conclusion of native ingredients and recipe. Butter milk of Indian origin is served both in North Indian and South Indian tastes and the Punjabi lassi takes the cake if you have to choose among them. When it comes to soup the Indian vegetarian restaurant Singapore will serve you with soups like, vegetable hot and sour soup, vegetable machow soup, cream tomato soup, vegetable corn soup, broccoli soup and more.
The Indian vegetarian meals can be wholesome when eaten because of the number of the dishes served in them and also the number of organic and pure ingredients, spices and herbs used for making them. The Little India restaurants manage to whip up the native flavor with the help of cooks of Indian origin and win the hearts of the guests by deploying the most courteous waiter service. It could be a novel and unique experience to eat at the Restaurants in Little India Singapore, and Little Indian is well connected by roads and rail service to all parts of the island.
Previous Post
Next Post