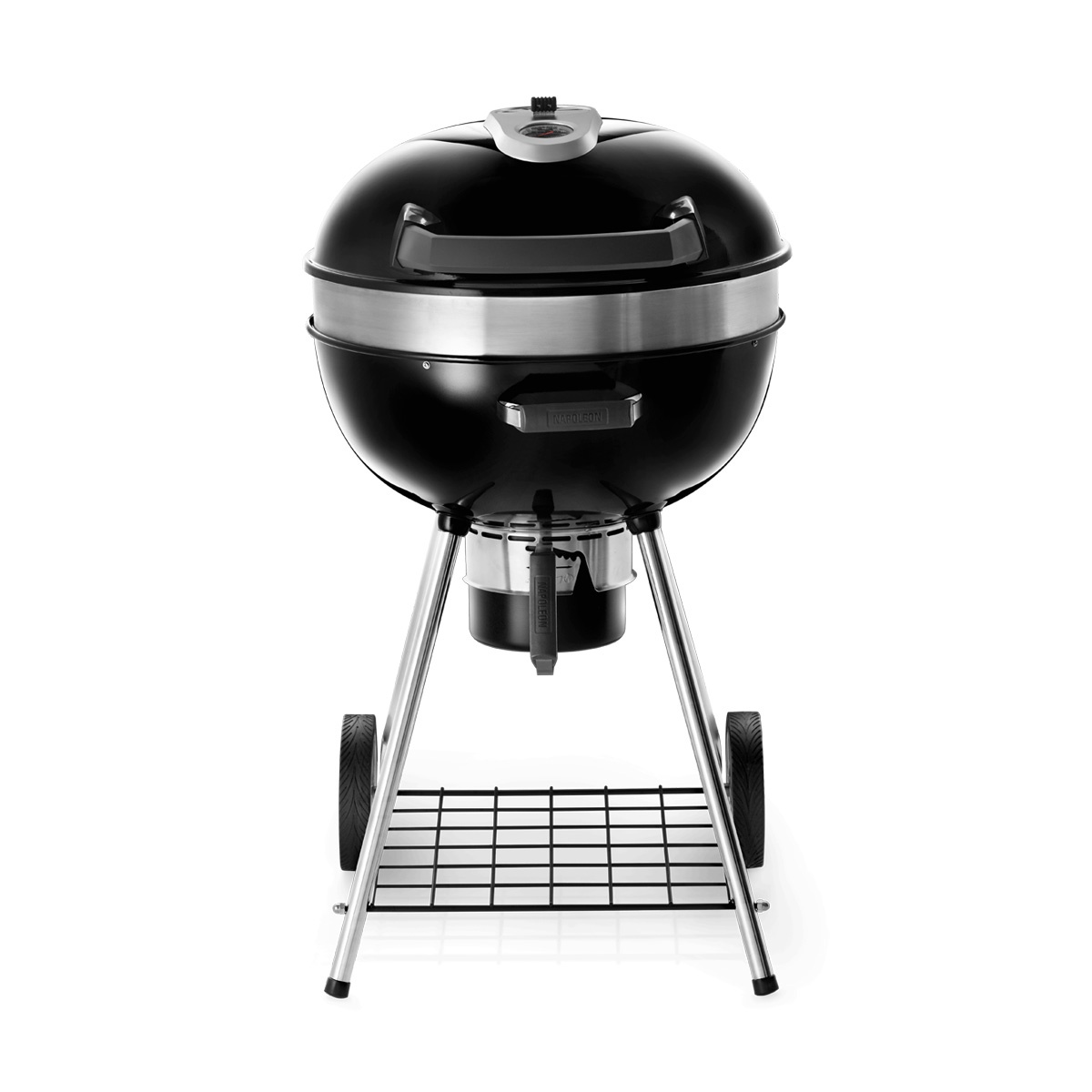 3 Factors for a Reliable BBQ Grill for Your Needs
Who doesn't get thrilled by the smell of bbq grilling in the backyard? Even if you have just taken your meal, it's hard to resist the warm, juicy, and savory meat on the table.
If you have your bbq grill and are looking to update it or would like to invest in one for the first time, you may be wondering about which specific model to choose.
When you go to physical stores, selecting can be overwhelming as bbq grills tend to look all similar. But the truth is, they can vary in features and price.
To help you identify the best bbq grill in Singapore for your needs, consider the following factors.
Cooking preference
If you want the cooking to be easy, convenient and fast, then a gas grill may be the ideal option for you. You can cook a meal without having to worry about the preparation and the charcoal clean-up after.
The ease of use, temperature control, and safety are the advantages of this type of grill. Some models come with a side burner so you can reheat food or keep the food warm until you're all set to eat. The downside is that you're missing out on the traditional smoky flavor.
A charcoal grill may be more appropriate for you if you're after the grilled meat flavor when cooked with charcoal and you don't mind the extra work.
The common option available in the market is the kettle-style grill, like the Napoleon bbq grill, but you'll also find horizontal barrel grills. The latter allows you to adjust the charcoal grate so you can control heat with ease. Modern charcoal grills are also easier to clean and give you plenty of workspace.
Type of cooking grate
Cooking grates vary and each one has its pros and cons. Coated aluminum is cost-effective and delivers heat well. However, the downside is that it may not be as durable as other options.
Cast iron can retain heat and offer consistent temperature but it can get cracked or damaged over time.
Stainless steel is a durable option and also helps you avoid burning your food. You can see with ease once your meat has turned brown or black already. Plus, it also resists corrosion, making it easy to clean too.
At the end of the day, it goes down to user preference. If you're able to see how each type of grate is at work before purchasing, that would help. You'll get a better idea of how each one performs.
Grill size
If you often host parties or get-togethers, then you will need a larger cooking area or a grill with more burners. If you only cook for your family or small gatherings, then you will probably do fine with regular-sized grills.
Aside from the size of the grill, you also need to think about the grill footprint. It may have side shelves that can or cannot be removed, which will require more square footage when you're choosing a location for storage or cooking.
Host Your Own BBQ Party with Your New Grill
You can shop online for your new bbq grill or accessories and have it delivered to your home in Singapore for free. If you still are not sure which particular model to invest in, contact the bbq grill store online. You might even gather tips on the best recipes to whip up for your next bbq grill party.
Always keep in mind these tips on how you can score a good bbq grill for your needs. It is not just a bbq grill but an investment, after all.
Previous Post
Next Post