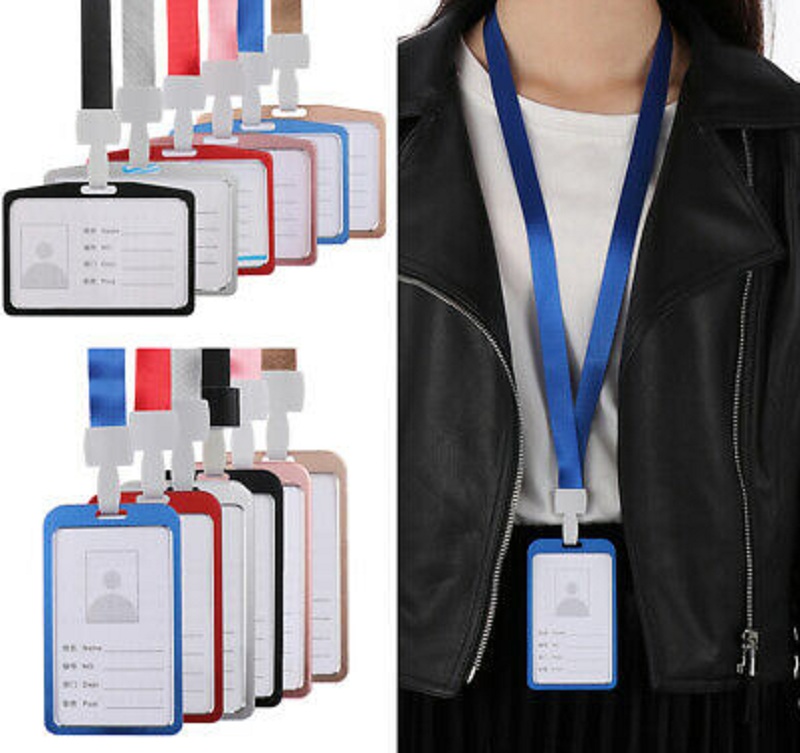 4 Most Popular Promotional Products of This Decade
Ever since time immemorial businesses have been devising ways to get the word out about their brand and also enhance their appeal to the customers.
For that, it is essential that they create a solid marketing campaign. But a majority of businesses often run out of their budget and that is why investing a huge amount for the promotion of their brand seems like a far-fetched dream.
But not anymore! Thanks to the promotional products. Everyone knows that in order to gain more conversions, your business has to provide something that is much more than just a handshake.
So promotional products do not just introduce your brand to the consumers but they also serve as a constant reminder of your business to them.
What's more such products also enhance your brand exposure as everytime a relative, friend or acquaint of the recipient lays their eyes upon the products they get an idea of your brand name and logo.
While more and more businesses are now opting for the personalised products for promoting their brand, there still remains an issue. One problem that they face constantly is how to select the ideal product that will truly represent their brand and also entice the audience without digging a hole in the pocket.
This is quite an intimidating task. To help you out here we are enlisting some of the most popular promotional items of this decade that a majority of businesses chose to get the word out about their brand. Take a look.
Reusable Water Bottles

– Though this can seem to be a surprise, but the reusable water bottles are seen to be the most sought-after promo items in conferences and trade shows. This is simply because it is good to have water around before a speech or when you are roaming from one stand to other in a trade show. As the attendees can refill the water in these bottles,they also show that your business assists in going green. Even after the event these bottles can accompany the recipients to the gym or beach or just a walk. Imagine the amount of exposure that your brand gets because of this in addition to being a constant reminder to the recipient what an awesome swag it is.
T-shirts

– They say that one can never have too many t-shirts. Across the ages and genders this is one promo item that can never wrong. A single t-shirt is capable of making around 3400 impressions whichis derived by multiplying the number of people who come across the product with the length of the time till which the recipients keep the product. Just ensure that you have a funny or popular quote on it with a funky design. This is bound to make the t-shirts popular and your recipient can be compelled to return to your store just for another one of these for himself or herself or just for gifting someone.
CustomToteBags

– Research shows that about 50% of the consumers return to a brand that gifts them with tote bags. These are one of the most preferred marketing tools both by the entrepreneurs as well as the customers. Simply because they don't just represent a business but also create a reputation of being eco-friendly which customers adore. Added to that, their functionality also make them a hit amongst the customers too. Moreover, as these bags are mostly used in the public places, there are also seen to have a huge number of impressions and their high utility also offers high staying power for them.
Promotional Lanyards

- Lanyards are also one item that consumers and businesses both love. This is because promotional lanyards in Australia are convenient and functional. They offer storage on the move and from Office IDs to home keys, one can store anything and everything in them. Most office-goers need these. As far as the entrepreneurs are concerned they love the lanyards as they are pocket-friendly and as they are mostly worn in public places, these also ensure massive exposure for the brand.
Apart from the above, promotional pens, desk items and drink ware are also highly popular and are used by businesses widely for creating a solid brand presence.
Previous Post
Next Post