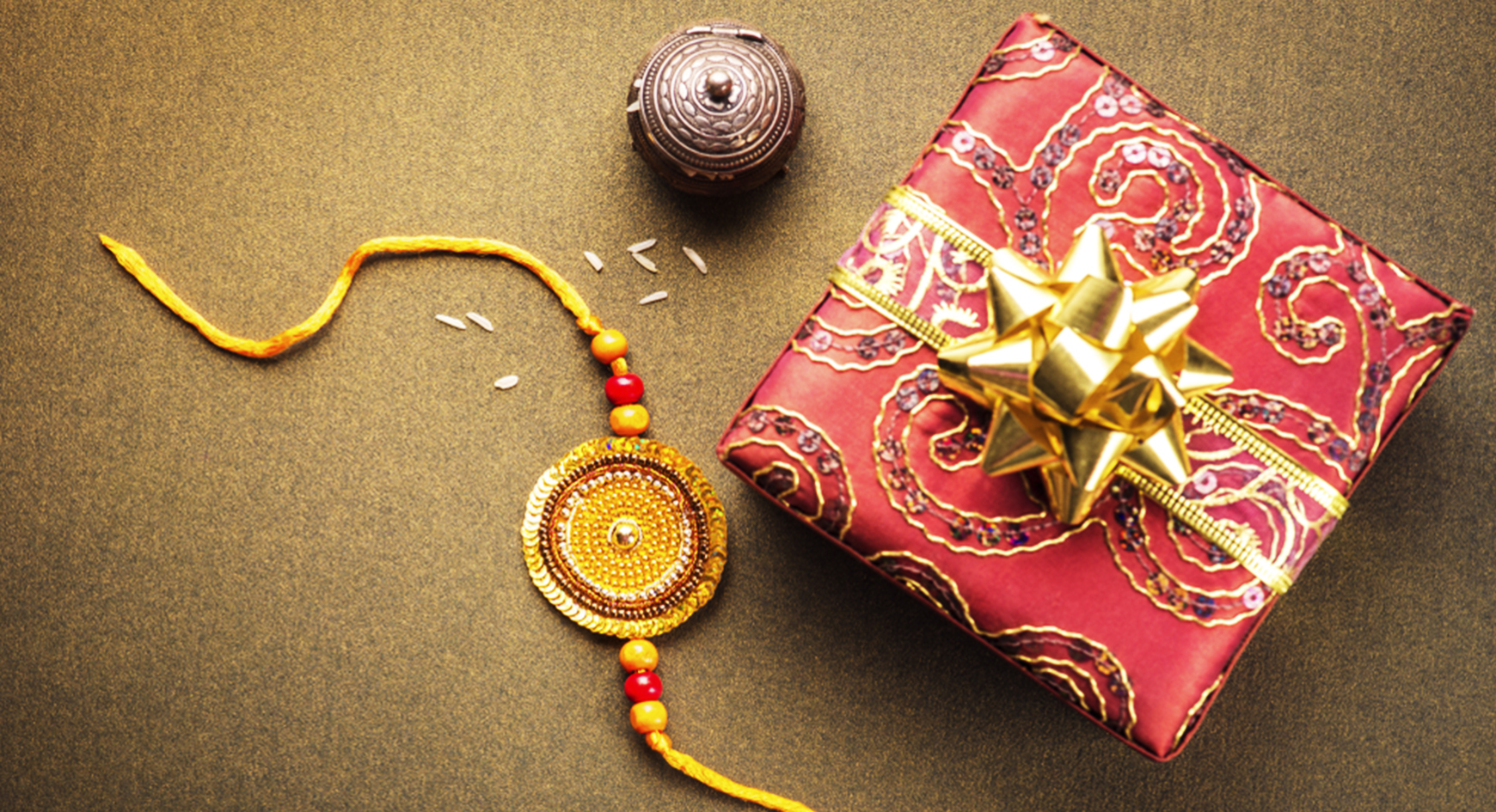 10 Best Rakhi Gift Ideas for your Sweet Sister
Rakhi Festival of love and affection is round the corner. Festival that shares the immense bond between brother and sister. The bond that is cherished for the rest of life. This is the day to celebrate that friendship that starts when you enter this world and ends with your life. No matter how disgustingly irritating is your sibling or cousins are, but somewhere deep down your heart you know that u always have their back and so do they. We exchange gifts with our sisters and brothers. These are not just gifts but love you both have for each other. Whether you are married, bachelor, kid or a senior citizen this day is cherished just like a kid and we help you to do the same. With goodease we bring back your childhood days with your siblings.
Best Gifts that show affection towards the siblings can be:-
Chocolates:- Who doesn't love chocolates especially girls. Chocolates are the way to people's heart. It takes us back to the times when the chocolate, not distributed equally leads to the 3rd world war. Chocolates lead to the roller coaster ride of your childhood. That small fights ki "uss ko chocolate zada q di aur muje kaam kyu". Whether your sister is married or still a kid, chocolates are the best as they are close to your memories.
Dry Fruits:- When dry fruits come into your mind straight away we start thinking about Kheer, Halwa, Firni, laddo and many other yummy sweets that our mothers make. So that is one of your best gifts because just the memories of dry fruits take us back to the mom's kitchen and loads of siblings fight because of the tempting sweets. So again if your sister is married or in any other age group she will always cherish that.
Greeting Cards:- Cards portray our feelings in the form of words. They are the best way to express your love towards any relationship. Each and every word written on the card represents your feelings towards the person. On rakhi when you promise to your brother or sister this is the best way to express your feelings.
Soft Toys:- Soft toys are filled with love that spread smiles around. They are cuddly, soft and fun-filled, which are liked by everyone, whether they are adults or kids. They serve as an ideal gift to spread the warmth of your love. Also, you can send a cuddly hug to someone in the form of soft toys.
Personalised Mugs:- personalised mugs show the love which is present within you with the perfect emotions. Those emotions are always there but due to some conditions, you're not able to express to your siblings. Those emotions are expressed through these personalised mugs.
Beautiful Rakhi:- Rakhi is the thread of that bond which sees no hatred. That thread always strengthens the bond between the two beautiful people. It is basically tied because your brother or sister wows to be by your side for the rest of your life. So that thread should be beautiful and decorated with gems and we have a wide range of beautiful rakhis for your siblings.
Rakhi for Bhabi:- Bhabi is that secret keeper of you who keeps your secured password protected in her heart. Someone who you can rely on in any situation of your life, so the rakhi should be special for her with beautiful and colourful thread and we have a wide variety of rakhis for bhabi.
Personalised pillow:- The best gift as your loved ones can sleep with your love and can have an infinite number of loving dreams.
Personalised Rakhi:- To make the rakhi festivity all the more energizing and critical for your sibling, you can arrange a customized rakhi online for him. Get a critical picture of you and your sibling imprinted on rakhi and tie on his wrist, which will bring back the recollections identified with that image in his brain.
Sweets:- on this auspicious occasion "kuch meetha toh banta hai"
Celebrate this rakhi with your special one's with our awesome gifts
Previous Post
Next Post