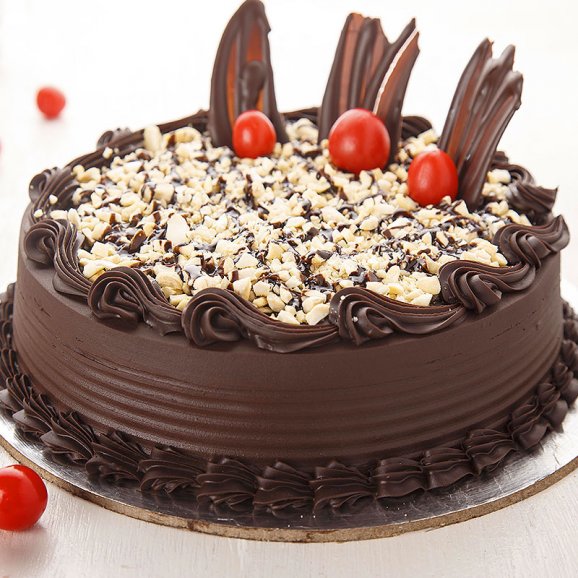 Top 5 Lowest Calories Cakes
The cake is one of the food items that is loved all over the world as in the last few centuries this European dessert is popular everywhere in the world. Cake has become the celebratory dessert that is eaten for special occasions like birthdays, anniversaries and also for celebrating any positive news or occasion. There are many types of cakes with different ingredients and different flavors which are popular with children as well as adults. But historically, cakes have been made by using ingredients that are very rich and also filled with calories. Many people, who like to eat cake, avoid it because of the calorie pile that happens because of eating cake. Nowadays, healthier cakes are being made using healthy ingredients that make cake delicious as well as healthy at the same time. The following are the 5 lowest-calorie cakes:
5 Low Calorie-Cakes
Carrot Cake
Carrots are very good for health as it provides essential nutrients and antioxidants to the body. Carrot cakes are a healthier and low-calorie version of the cake. This cake can be sweetened with honey and many healthy ingredients can be added to a carrot cake. There are different types of nuts like walnuts, cashew nuts, almonds and even raisins that can be added to carrot cake. Coconut is another healthy ingredient that can be added to carrot cake.
Flourless Chocolate Cake
Chocolate cake is one of the most popular and also one of the most delicious cakes available in the market. But rich chocolate cakes are filled with a lot of calories and regularly eating such a cake is bad for health. A good choice is to make a flourless chocolate cake. This way a lot of calories can be reduced from the delicious chocolate cake making it a much healthier cake. Flourless chocolate cake is made by using all ingredients of cake other than flour. Flourless cakes can be made using different flavors other than chocolate and using ingredients like an almond meal instead of flour is a good option.
Greek Yogurt Cake
Another type of low-calorie cake that is very delicious and popular among healthy people includes Greek yogurt cake. Greek yogurt cake is made by using Greek yogurt which is very good for health, whole wheat flour and different flavors can be added to this cake recipe like chocolate, lemon, and berries. A popular version of this cake is the cookies and cream Greek yogurt cake. Greek yogurt softens the cake, gives it a nice texture and also makes the cake healthy and delicious making it a top low-calorie cake option.
Harvest Cake
Nowadays, traditional ingredients are not the only type of ingredients that are included in different types of cakes and people are adding healthy ingredients so that the cake can be made using fewer calories. This includes ingredients like carrots, beets; zucchini, nuts, almond meal, avocado, and honey which help sweeten the cake without sugar. Goat's cheese frosting is a good substitute for regular frosting which packs much fewer calories as compared to the regular frosting.
Whole Wheat Fruit Cake
Whole wheat flour is much healthier than regular flour and packs fewer calories. Whole wheat flour can be used in different types of cakes like carrot cake, chocolate cake and it is a popular option for fruit cake. Different types of cakes using berries, fruits, and even vegetables can be made using whole wheat instead of flour making it a top choice in cakes that have fewer calories in it.
These are the top five types of cakes that have fewer calories than traditional rich high-calorie cakes but are equally delicious and very good for health. These cakes can be easily eaten by health-conscious people without feeling guilty about having calorie-ridden cakes.
Previous Post
Next Post