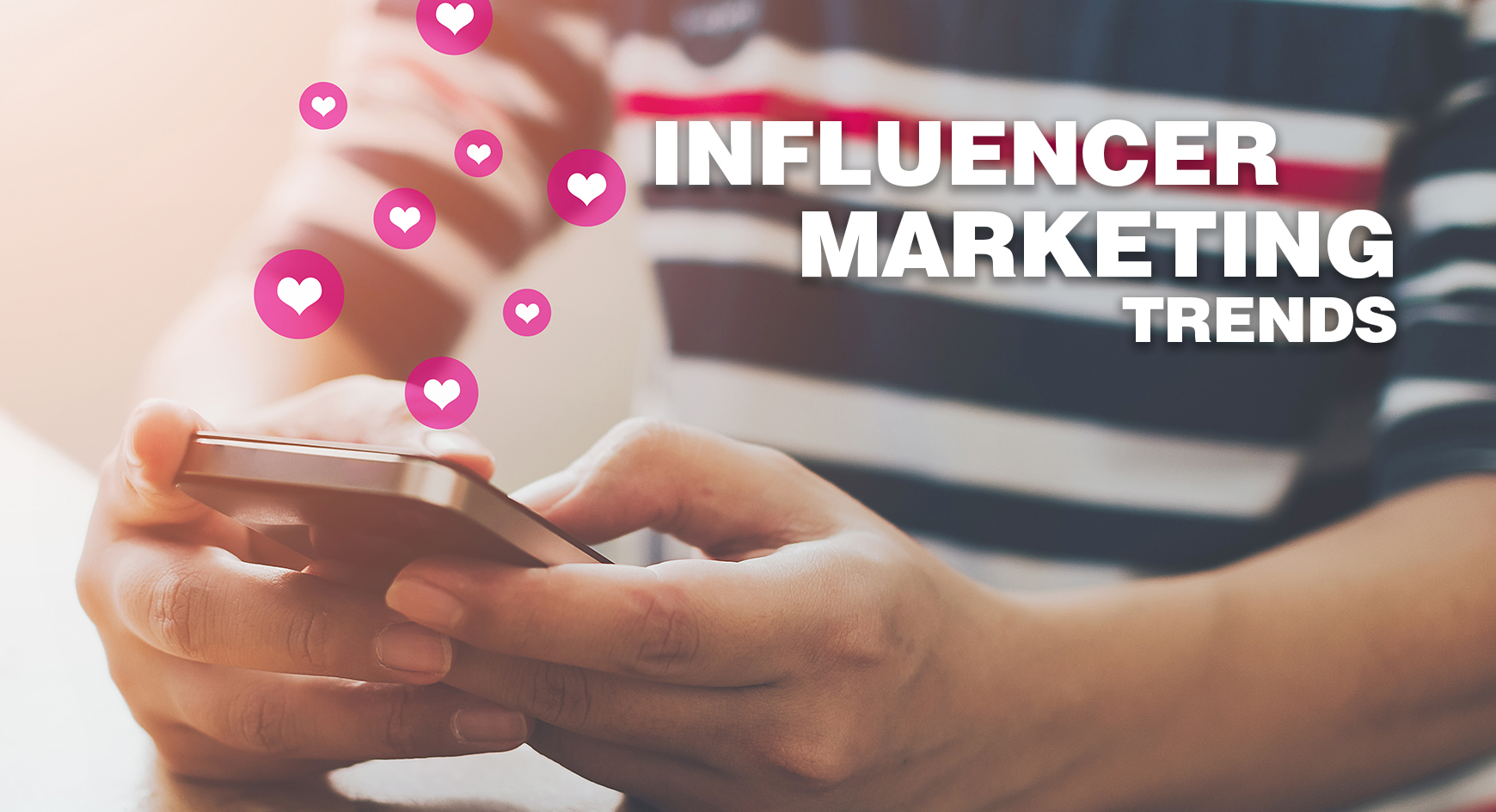 Leading Influencer Marketing Trends in India in 2019
Influencer marketing is one of the unbeatable marketing techniques used while making a digital marketing strategy for a business. The effect of the influencer marketing campaign is considered better as compared to a social media marketing campaign while creating a positive brand image. Let's focus on the best Influencer marketing trends leading the year 2019.
Influence through Videos
Recent studies found that three fourth of the Internet's traffic is diverted to only videos. The best thing about videos is that they are interesting and easy-to-understand for everyone. Text is something that not liked by everyone as few of us find it boring to read sometimes. Due to its interesting visual appearance, it is noticed that people much love sharing videos than those of blog posts. Also, 4-5 minutes of videos can explain everything to the viewers. Reasonably, Videos are proven one of the best influencer marketing trends in India.
best influencer marketing trends in India
Role of Micro-Influencers
Your brand's micro-influencers can be the famous people active on any of the social media platforms, especially those on Instagram. If they are famous and having a positive impact on their followers, presume you are on the right track to promote your brand name. To adopt this, you need to understand the difference between micro and macro-influencers. Macro influencers are celebrities whereas Micro-influencers are those who have a good number of followers. Micro-influencers can be trusted more for so many reasons. Practically, they have a genuine interest in promoting your brand. Then they are easily approachable, and lastly, their opinions can easily be trusted by the audience in comparison to those celebrities.
Podcasting is good to go
"Voice Search" has been a revolution since the time 'Google assistant' came into existence. Later, it was shifted to the new technologies of Google Home, Amazon Alexa, and Apple HomePod, turning podcasts into rb_blog of the future. The audience feel interactive as this technology instantly responds to their voice searches. The biggest advantage of the podcast is that influencers can directly connect to their audience to share something with them.
IGTV
You must showcase your brand on IGTV as the platform comes under one of the best influencer marketing strategies of 2019 in India. IGTV contents get a better response in comparison to the Instagram stories for their longer content formats. Whenever a brand shares a new video with an influencer, the followers get an orange notification on their screens. It is exactly like you are sharing content to get the attention of your influencer's followers.
best influencer marketing strategies of 2019 in India
You must adopt all of these trending influencer marketing strategies in India to improvise the reputation of your brand.
Voice Search Optimisation in Trend
Voice Search has become the easiest way to search for content on Google. Apart from Google, devices like Siri, Alexa, and Cortona are also changing the way we are searching for things on the Internet and personal devices. Get ready to welcome voice search enhancements in the future. Use long-tailed keywords instead of short ones as they leave a better impact on voice searches. Make a proper list of a 'sentence like keywords' related to your website matter.
People are using smartphones for browsing more in comparison to computers. Even Google has confirmed that it is getting more search traffic from mobile devices against laptop or desktop devices. Google has already said that they are going to give first preference to Mobile Indexing instead of computers. So it is highly recommended to the business owners to give preference to the mobile optimization for their websites.You should know that Google is not going to do that as it was only about to update some changes in algorithms.
Previous Post
Next Post