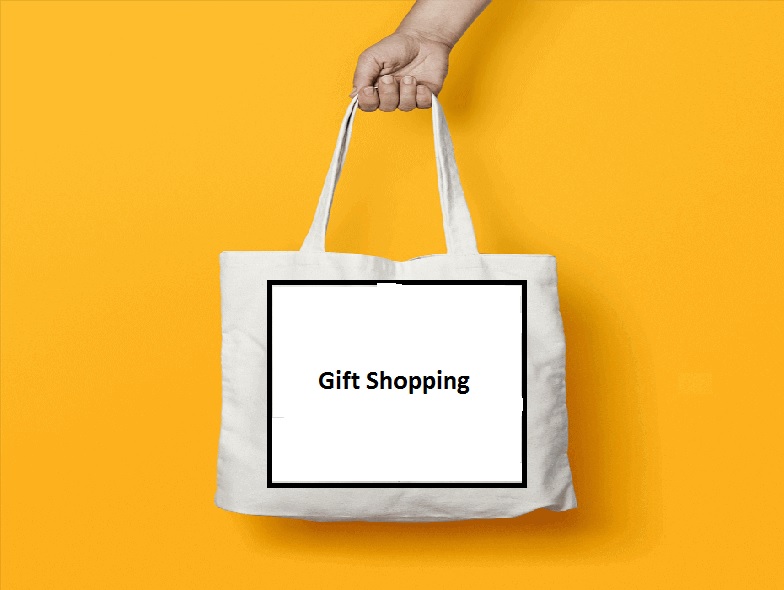 6 Types of Popular Tote Bag Styles
Customised tote bags have taken the market by storm. They are not just the hot favourite amongst the users but also a majority of the entrepreneurs are using these types of bags for solidifying their brand presence.
The customised bags are practical, affordable and the most ideal for brand promotion or event promotion. You can select from a plethora of different tote bag styles and then customise them with the design and branding.
Tote bags are the large, unfastened bags with the parallel handles that are available in a variety of shades, colours, materials and sizes. The most common among these are nylon and cloth.
The tote bags were not the most popular style initially, but they are now selling like hot cakes. Still the question remains whether you are using the right tote or not. To help you out here is a guide that can help you to get the right tote for promoting your brand. Just take a look.
Tradeshow Tote Bags – One thing that sets apart these tote bags from the rest is the organised construction. Also addressed as the meeting and convention totes, these tote bags are made with durable materials. Users largely use this for carrying the brochures, flyers and business cards from the tradeshow booths. During the meeting or convention, the users can utilise them for keeping the track of the agenda. These totes usually come with extra pockets, compartments that are zippered and some of them come with key hanger as well.

Market Tote Bags – A large tote bag with the parallel handles is said to be a tote bag and it is often left unfastened. These totes are the simple, classic and practical bags that usually come with one slot. They are applicable for carrying the groceries from the shop. As far as the material is concerned, these totes are mostly made with the cloth and canvas materials. These are considered to be the most common types of totes.

Cross-body Small Tote Bags – At times you don't require a huge bag for carrying everything you have when you have a small cross-body canvas tote bag. Most women have days when they come with small cross-body canvas for enjoying and grabbing the style and freedom it offers. The cross-body totes are perfect for the leisure walks, travels, casual outings and more. When you want to carry just a wallet, phone and the sunglasses case, all you need are the small canvas totes. Such tote bags can carry the papers, water, snack, your purse and more. This also fits inside the airplane bag and you can use this one for a variety of short-term daily activities.

Beach Tote Bags – The customised tote bags are bought or gifted in large proportions as people are definitely going to use them. They are available in polyester, nylon, canvas and Polycanvas. These materials are water-resistant and also shrinkage and wrinkles resistant. These totes bear simple designs and usually come with large features like pockets. They are great to contain all types of beach essentials as sunglasses, sunscreen, beach towels and others.

Fold Up Tote Bags – You may be thinking what kind of styled tote is that! But this one is a quite a foldable type indeed. It can be folded easily and put in trunks and bags. These totes are large, stylish and when not in use they can be folded, and your brand name can be imprinted on the pouch. The best thing about these totes is that they will show the tote even when not in use.

Stylish Totes for Women – The stylish tote bags are around for a while and they are referred for the accessorised designs. Featuring lots of zippered pockets compartments and fancy buckles, belts or textured patterns these totes are popularly sought for the corporate gifting or by targeting women or businesses. They are offered in a variety of styles, colours and budget ranges.
The above are some of the most popular types of custom tote bags that you can use for enticing your audience and promoting your brand without breaking the bank.
Previous Post
Next Post