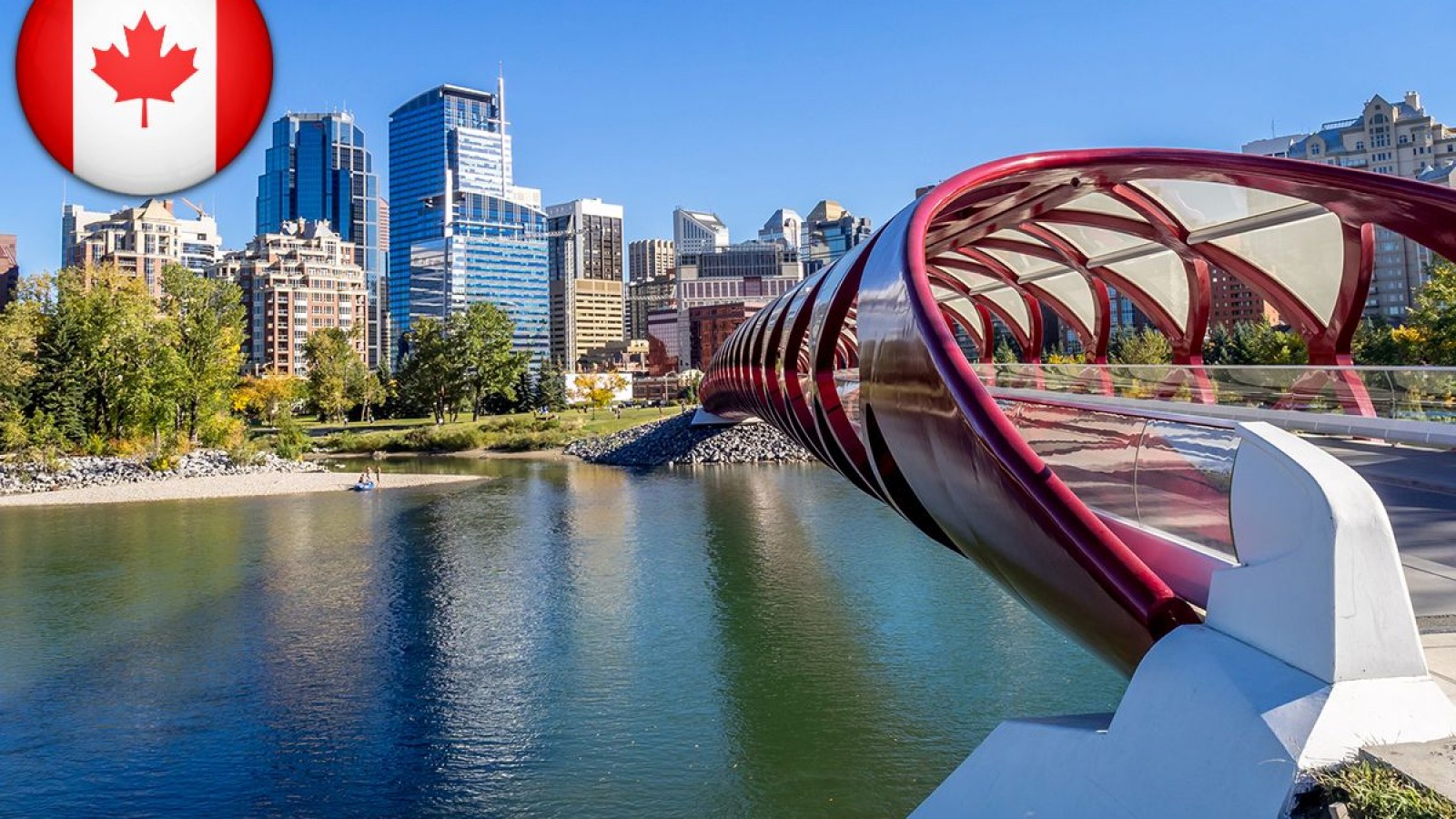 5 Type of Canadian Visa
Canada is the best nation for migration if you wish to settle in abroad. The Canadian Government offers various migration ways to outsiders. The various visas are for various candidates depending on their short-term or long-term migration goals. Under the wide regions of Temporary Residence visas and Permanent Residence Visas, there are various sub-categories.
Benefits of Canada Immigration:
1. Canada PR holder have a right to work, live and settle anywhere in Canada.
2. You'll be eligible for Canada social benefits like free education for children and health facilities for family members.
3. Immigration will option to migrate to Canada with family.
4. After 3 years as Canada PR, you'll be eligible for Canada citizenship.
Here is a list of the most common visa type which you can apply for if you want to migrate to Canada.
Student Visa Program – Canada is a famous study destination for students from over the world. An acknowledgment letter from the Canadian institution of study along with confirmation of the ability to pay tuition fees and support yourself and other important documents are needed to apply for this visa. Foreign students normally apply to attend school, college or university and once accepted, they apply for a temporary study permit. While studying you may work for 20 hours/week.
Temporary Work Permit – Working in Canada is amazing way to gain experience. If you want to work temporarily in Canada, you have to apply for a Temporary Work Permit visa. For this, a job offer has to come from a Canadian employer that has been approved by human resources authorities through the LMIA (Labour Market Impact Analysis). If LMIA is approved, the international worker can apply for this visa.
Federal Skilled Worker Visa – Under this category, you can apply for PR (permanent residency). Education, Work experience, and knowledge of English/French are used to assign points to individuals on the point system. 1 year of work experience is required to qualify. Free consultation with an immigration consultant can determine your eligibility for the program. In Canada, there is a high demand for skilled workers and it's a good choice to go for this visa if you wish to work abroad.
Canadian Experience Class Visa – Those who are working in Canada are qualified to apply for this visa which is also one of the ways to apply for a permanent residence. Candidate with skilled work experience can apply for this visa provided they have worked in Canada for 1 year and meets the language requirements.
Business Class Visa – This category of visa is implied especially for business class applicants. It is divided into 3 categories: Federal, Quebec, and Provincial Nomination Programs that deal with business class candidates. Start-Up visas come under this category to attract entrepreneurs who can match the labour economics and market requirements in Canada. The great business and investment opportunities in Canada attract many entrepreneurs to apply for this visa.
Visitor Visa – If you want to travel to Canada for a vacation, you need to apply for the visitor visa. The only requirement you need to show that your stay is temporary. It is fabulous to visit a new country and being one of the most beautiful places in the world, Canada is a great option.
Once the applicant meets eligibility and points required, they can easily migrate to Canada with a valid visa. To know more about Canada immigration, contact our experts at XIPHIAS Immigration. XIPHIAS Immigration is the top immigration consultant with a 100% success rate. XIPHIAS Immigration is the ICCRC registered consultant in India. It is also awarded as best Canada immigration consultant.
Previous Post
Next Post