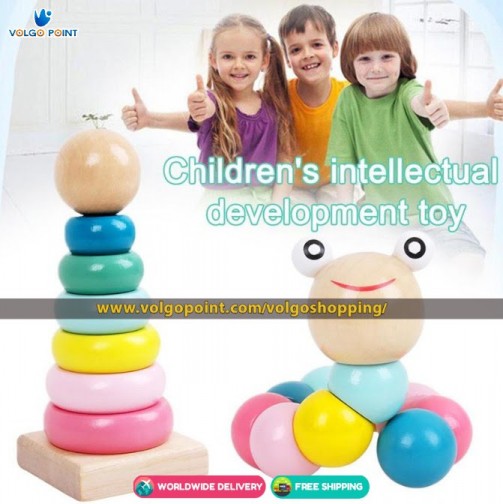 How Educational toys for kids are better than other toys
Toys are love for kids its a fun and games for kids. Many toys provide some opportunity for children to learn. The best toys engage a child's senses, spark their imaginations and encourage them to interact with others. Educational toys engage your child for a longer time, as they feed his or her brain hungry for neural stimulation. More importantly, the impact of educational gifts lasts a lifetime. These gifts give him a head start in reading, math and science. They develop his love for learning, the most important attitude to make your kid grow up smart. A great educational gift even triggers what will be your kid's lifelong passion.
toys for kids are more than fun and games. Most toys provide at least some opportunity for children to learn. The best toys engage a child's senses, spark their imaginations and encourage them to interact with others. Children can learn a lot from playing. When you give your child educational toys and play with them with her, it gives her a chance to bond with you, learn, and have fun at the same time. And making education enjoyable will help your child retain the things she learns and develop a positive attitude toward learning.


Toys for Babies
Babies are eager to learn about the world around them, and they have much to learn. Every new shape, color, texture, taste and sound is a learning experience for them. Giving your baby toys that are safe and stimulating will help him discover his senses. Rattles and toys that make music are favorites of infants. Toys with contrasting colors are fascinating to babies and stimulate their developing vision. As they grow, infants can use toys to explore object permanence and cause and effect relationships. They also need objects such as blocks to help them build motor skills and hand-eye coordination.
Toys for Toddlers
Toddlers can play with a wider variety of toys than they did when they were smaller. They might still enjoy some of the toys they played with as babies, and that's fine. The same blocks they played with a year or two ago can provide them with new and different educational opportunities as their knowledge expands. But they also need toys that are designed with kids their age in mind. Shape sorters are great for toddlers. They teach them how to match similar items and provide parents the opportunity to teach them the names of the shapes. Lego blocks provide an opportunity to learn more about colors and symmetry while they develop their motor skills.
kids have the freedom of learning on their own and by the time they get to school, they will already know how to read and write letters and numbers. The pre-school skills might not be too appealing with the classic pen and paper approach. It is why the technological approach with the shining lights can prove to be a better alternative to guide a child's first steps into learning. Here is some list of toys for kids which you like to buy and will be very helpful for their learning.
Previous Post
Next Post