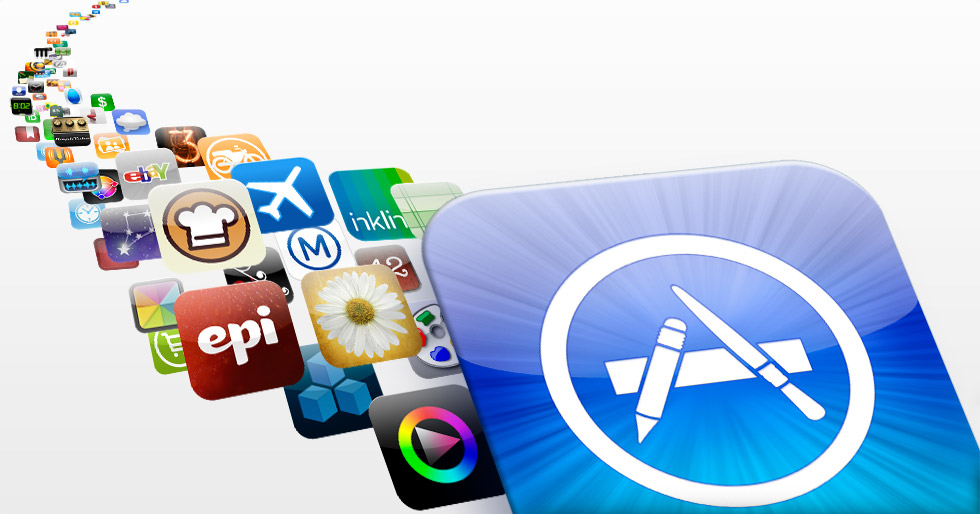 6 apps every blogger should have on tablet or smartphone
One of the most interesting possibilities offered by the internet is the ease with which anyone can become a content creator. Of course, creating something doesn't mean having an audience, but the proliferation of spaces like blogging has allowed many people to tap into talents that would otherwise be hidden.

With the popularization of tablets and smartphones, it has become even easier to produce content for the internet, especially when talking about texts. That's because these gadgets offer a variety of applications for you to create, post, and share content - The only required thing is an internet connection, and for those who are living in the UAE just like me, Du Home Internet is the best :)
We have selected some essential apps for everyone who has or wants to have a blog. The list includes posting platforms, smart text editors, cloud storage services, image editors and even a dictionary for even more features for writing your texts.
Wordpress
Wordpress is the most widely used blogging platform on the planet and also offers its own hosting service. Anyone who wants a page, but doesn't want to have the work of programming everything, can opt for the ready system of this service, which offers far beyond the basics for you to make posts and follow everything later.
Writer
Typing on a tablet or smartphone may not be a simple task, not so much because the keys are smaller than on a physical keyboard, but mostly because the constant notifications that come to you can be a big distraction.
With that in mind, programmers created Write, a productivity-focused text editor. This is a good place for you to write your texts and, once done, copy and paste them into the app editor of your blog platform. The app is exclusive to Android.
Google Docs
If you are considering posting via smartphone or tablet, you want to do this remotely. This means having built-in tools to be able to create content from one place, like your PC, and access everything from another, like your mobile phone.
A good way to do this is to use Google Docs, Google's online text editor integrated with Google Drive. This allows you to start writing text on one device and complete it on another device, be it a tablet, a smartphone, or a PC. The app is available for Android and iOS.
Snapseed
The internet is a multimedia space, so working with images in support of text is essential to make your content more attractive to readers. Therefore, having a good tool for handling images before posting them on the web is essential and can be done directly from a handheld device.
Snapseed is a Google-acquired image editor that is not to be missed when it comes to applying filters and making deep adjustments to the color, exposure, brightness, contrast and other technical aspects of an image.
Pic Stitch
There were so many good photos that only one montage assembling several of them would show everything? So Pic Stich can be very useful. This program is focused on making collages with images, offering different frames for you to squander style when making your creations.
And it is very simple to use, allows quick direct control of the fingertip and offers very satisfactory results. Without a doubt, it is one of the best options when it comes to photo collages.
Phonto
Have you taken a picture to post on your blog and is it something that should be watermarked on your page? Because Phonto will help you with that. This free app lets you quickly include a phrase in any photo.
This is a very basic and effective way to ensure that your photos will not be reproduced without proper credit. Also, because Phonto's job is to write photos, you can use your creativity to create beautiful cover images for your posts, for example.
Previous Post
Next Post