---
On Christmas Eve, AET REMOULD specially launched the sapphire Daytona Xmas, which uses AET REMOULD's iconic sapphire crystal material and creates a brand new sapphire crystal Daytona.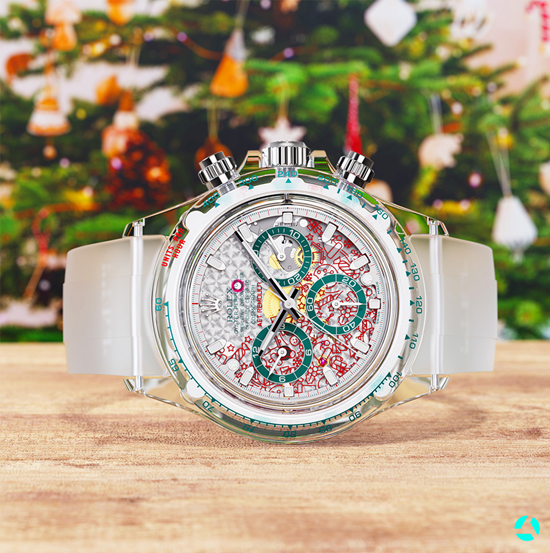 Didn't stop at the success of the ceramic Daytona, AET REMOULD start a new challenge for itself, remaking Rolex Daytona of sapphire based on the art thinking of "crystal architecture". AET REMOULD is committed to making the perfect combination of sapphire and timepiece to present a sense of luxury and art.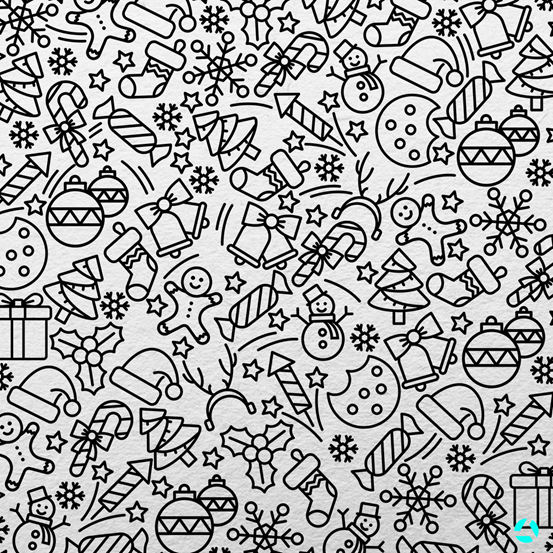 The sapphire Daytona Xmas presents an interesting and humorous Christmas image. Drafted on the sapphire canvas, simple Christmas elements together come into a vivid and innocent Christmas stick drawing, perfectly fitting the holiday theme.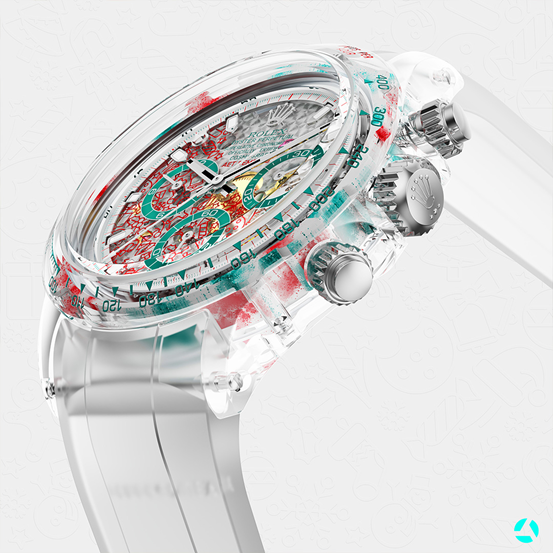 Bright, fresh, and elegant colors create a romantic Christmas vibe on the crystal, and the 16 Christmas elements are well-spaced and on the dial to wing a very ornamental spatial-visual effect.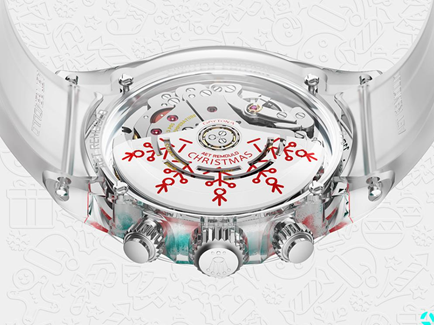 For the transparency of sapphire crystal, the rotor is undoubtedly on the schedule of elaborate modification. Red Christmas trees are properly positioned on the snow-covered rotor, which brings a rich festival feeling every time it turns.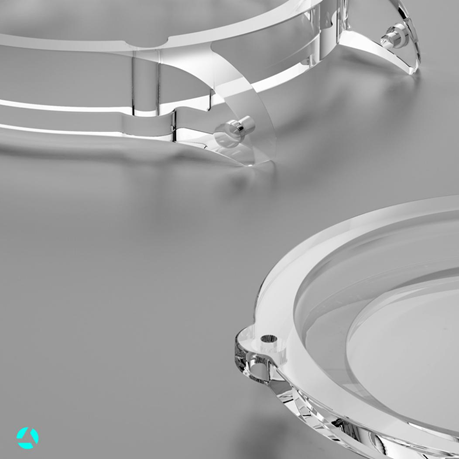 The sapphire Daytona equips the core technology of AET REMOULD. Sapphire crystal is one of the hardest materials on earth. Its Mohs grade is 9.0, and hardness is second only to diamond. It is hard but also easy to crack, and the production process often meets problems such as cutting and polishing difficulties. This is a complex and unpredictable process, and it is extremely hard to crack. It is easy to make sapphire into a smooth watch mirror, but very hard to shape it into a complicated watch case.
AET REMOULD select clear, transparent, large-scale sapphire crystals with constant color. It takes hundreds of procedures and uses special measuring equipment to ensure accuracy. It takes nearly two thousand hours of manufacturing time to shape it. All components have curves, arcs, and angles, so there are great difficulties and high loss rates, making each piece truly precious.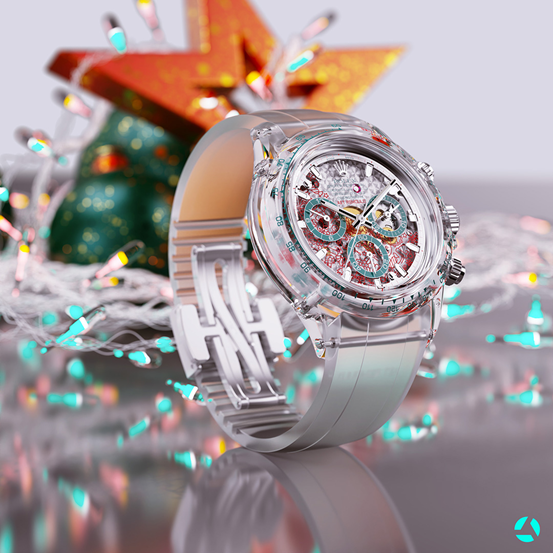 The sapphire Daytona is a new and bold attempt by AET REMOULD, as well as a test of its own craftsmanship. With the highest craftsmanship standards and artistic taste, AET REMOULD create watches with great humanistic and artistic value.
Media Contact
AET REMOULD
Sapphire Daytona