---
Scaling graph of the missed medical appointments due to the lack of suitable transportation channels exhibits the pressing need for NEMT. The aging population and invalid people irrespective of age are guaranteed customer base which assures strong chances of success in the NEMT industry.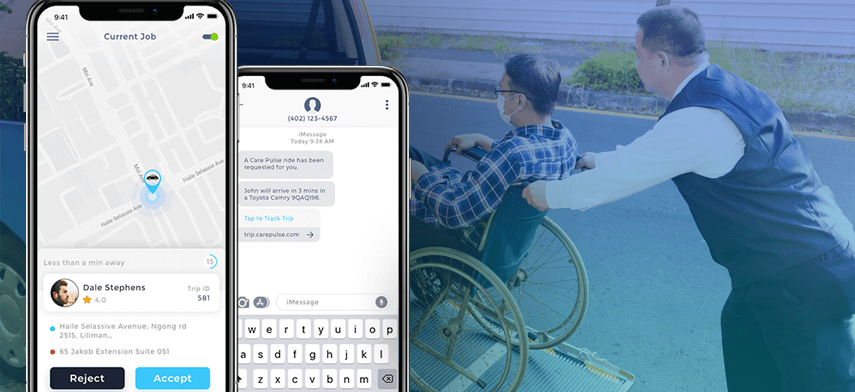 The consistent patterns and service requirements are stating the need for NEMT. The huge demand in the present would be soaring further in the future. It ensures that the present time is the most congenial to start NEMT business with proper planning, patience, and prompt action.
The primary prerequisite for commencing a business is just possessing a van. But the growth you may require in the future depends on being ready and prepared for the demand and competition which will be at the peak in the upcoming time.
Initial Steps for Newcomers to Start NEMT Business:
The newcomers need to decide whether they want to have the sole proprietorship of the business, an LLC, or a joint venture. Along with this, the transportation licensing has to be done or validated. Beginners can get more information in this regard from the State Department of Health and Human Services. The documentation, validation and license process could be time-consuming. So, have a buffer time before launching your business. Besides this, business and marketing plan, hiring of personnel, vehicles with necessary arrangements and NEMT software are the essentials to start the business.
For Existing NEMT Business Runners:
It is time for the existing NEMT business owners to revise the various strategies and ideas to expand the operation. With the help of technology and making the staff more tech-savvy can set you at a higher level in this industry by providing quality trips and optimizing the profit out of daily scheduled trips since the entire operational tasks can be managed and monitored with NEMT software.
Whether You Are a Newcomer or Existing Business Owner, There Are Certain Steps That Will Help You Grow: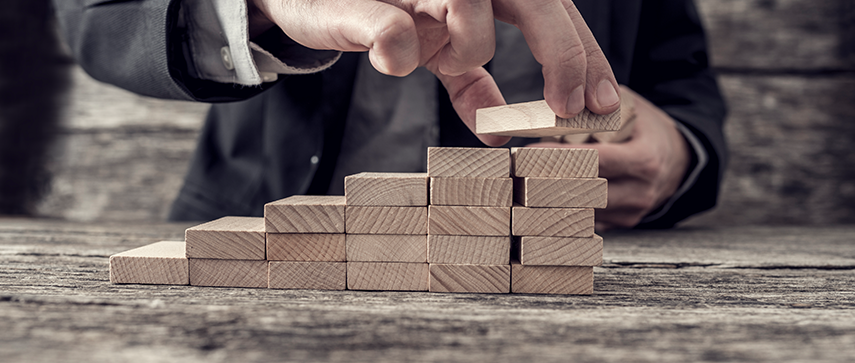 1 Plan Your Investments:
Investments depend on your plan for business expansion. You need to decide whether you want to serve the limited clients and do business at a small scale and local level or you want to expand it at the state level. In the former case, you need to complete the limited trips maintaining quality and building relations with your clients. For better execution, you will require efficient software that would manage automated scheduling, billing, and mandatory operational tasks.
In the latter case, if you want to expand, you will have to raise your service standards at a higher level by optimizing your NEMT software through technological upgrades so that you can have your business flourishing.
Considering, each state has its own vehicle certification policy, take into account the expenses for insurance, transportation licensing and permits. Evaluate the cost of vehicle maintenance, fuel, office supplies, etc. which will keep the business functioning smoothly and complying with the operations with HIPAA standards.
2 Offering an Affordable Rate for Your Service:
Providing up-to-the-mark service at an affordable price is one of the key factors attracting clients. The average earning of the NEMT service provider lies between the bracket of US$35-US$60 per hour. You can get an approximate idea to finalize your rates by comparing your competitors' rates in that same region. Comparing their pricing patterns, fleet, services, you can offer some attractive discounts or schemes for your clients to be noticed.
3 Advertisement and Branding:
The use of brand and advertising can speed up your reach to your clients. A brand can be a logo, tag-line, color theme or a combination of certain images representing your service. It is a sign of identity which makes people recognize your service and business and works as a connection between you and them. The brand, as the face of your business, should be appealing. The big share of NEMT business comes from the senior citizens so start researching your local senior centers, retirement and assisted living facilities and healthcare providers. You can get the business from these centers and once these clients start to develop trust in you, word of mouth recommendations will start to play its role as the most genuine component of your advertising and branding.
4 Stand-Out Factor:
You are providing the same service which your competitors are. Then what would be the difference that would make people notice you and compel them to be part of your business? The stand-out factor is the solution. Giving the same service but having some special features will make you stand out among your competitors. Understand the need for clients before they demand. Clients expect a little more from a NEMT driver than an ordinary taxi driver. Being proactive and kind to your clients can make them feel cared for and valued. NEMT industry has been facing some issues as far as service to clients is concerned. Genuine striving to overcome can provide you the stand-out factor.
Read More: https://mobisoftinfotech.com/resources/blog/techniques-to-improve-highly-in-demand-nemt-business/