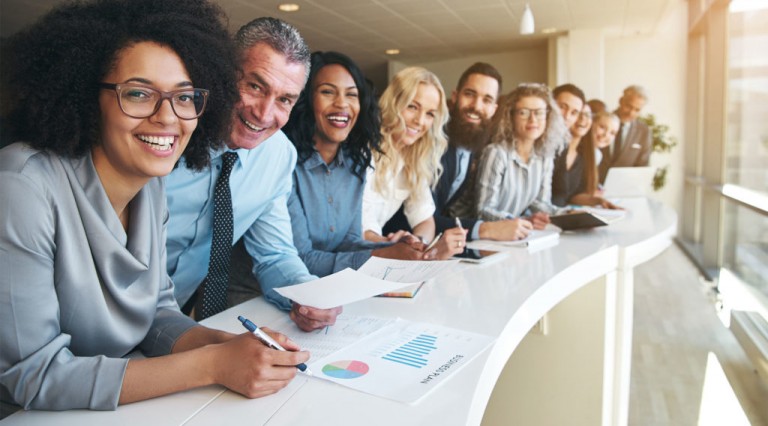 Top Four Translation Services With High Demand in the Market
In the modern era, the market landscape is changing at a very fast pace and this is the main reason why we are witnessing so many changes in most of the industries. Even the translation industry has gone through many stages of evolution to finally get into the form in which we witness it today. If you will look at the translation industry of the '90s then you will find that it is far cry from what the modern-day translation industry is. Both the change in the market landscape and the evolving technology have played a major role in rapid transformation.
Because of these changes, the types of translation services being offered in the market have also been widened. Now, there are different types of translation services available in the market for different types of projects. There are many reputed translation agencies out there that offer translation services for all the different types of translation.
So, without any further ado, let's look at different types of translation services available in the market.
Scientific translation
It can be considered as a sub-group of technical translation and all the documents related to the science domain like conference presentations, research studies, articles, papers, and thesis are translated under this category of service offered by agencies. If you are looking forward to getting your scientific paper translated then you will need to look for those agencies that have a team of translation professionals who are experts at scientific papers only. This is necessary because scientific translation can turn out to be quite complicated because of the jargon, symbols, and formulas.
Literary translation
The name of this type of translation is quite self-explanatory. All the different types of literary work like poems, stories, short stories, novels, and plays are translated under this broad category of translation services. You should know that literary translation is considered as one of the highest forms of translation because a writer conveys more than just words through a literary piece and it is the duty of the certified translator to let those pristine ideas and thought process pass to the foreign audience as well. This is the main reason why literary translation is also considered as one of the toughest translation services.
Commercial translation
If a company is looking forward to offering translation services in this field then it will need to hire translators out there who have specialized skills like the understanding of business jargon and the industry in which they provide the service. There are different types of documents that are translated under commercial translation services and some of them are tender documents, memos, company accounts, business correspondence, and much more. In most of the cases, the commercial translation overlaps legal translation.
Legal translation
This is another complicated form of translation that is practiced by certified translators out there. Some of the most common types of documents that are translated under this category of service are birth certificates, translating contracts, agreements, marriage certificates, and much more. This type of translation involves many jargons and thus the certified translator needs to have proper knowledge of the legal aspects otherwise things can go haywire. The translation agencies always need to translate a legal document in such a manner that the target audience easily grasps the meaning of the document.
This is just a glimpse of the different types of translation services offered by translation agencies out there. Along with this,t hey also offer technical translation, administrative translation, judiciary translation, website translation, medical translation, and much more. In the future, we might witness some new form of translation services because of the changing market landscape.
Previous Post
Next Post