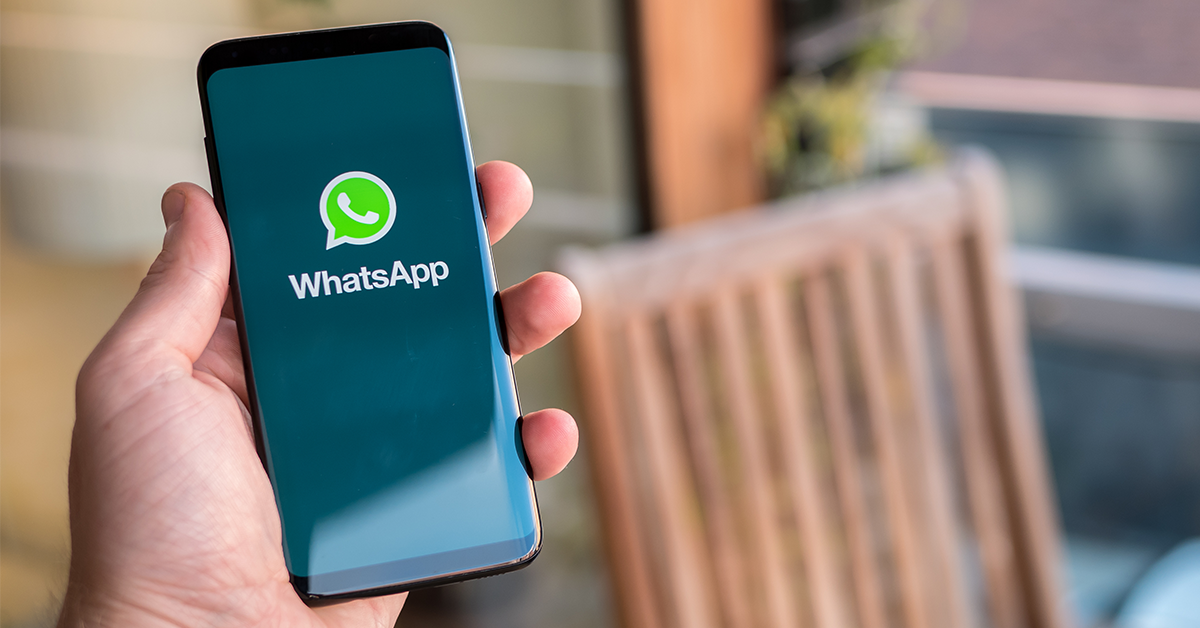 How Can Whatsapp Marketing Evolve your Brand?
Gone are the days when you used to send out pamphlets and get your advertisement displayed on walls in the form of graffiti and wait for your consumers to act on and give you a call after years of waiting.
It is the age of digital, and digital promotions are essential to make prompt connections with the client. But how successful are Facebook and Instagram when it comes to promoting the brands digitally?
When it is about populating the content, there are many fishes in the sea i.e., there are many other brands that are publishing their content, and it is tough for a user to hook on your brand.
So, how can you attract all the eyeballs of all of your prospective customers?
Besides Facebook and Instagram, there is one more medium that can help you reach a new level of targeting.
Whether you want to create awareness or want to see conversions, you can target through Whatsapp.
What is Whatsapp?
Whatsapp is a messenger application on which you can exchange messages with your family, relatives, and friends, but it is also a fantastic platform to engage with your customers.
If you have a brand that has an excellent database of customers, you can engage with them through any medium, but Whatsapp is the best out of the rest when you want instant results. Whether it is about receiving testimonials/feedback or wish to get the attention of your consumers, Whatsapp is an ideal way to approach your customers.
What is Whatsapp marketing?
Besides the regular exchange of texts, Whatsapp has introduced its business version, which helps brands build engaging behavior with their consumers.
Is it worth a channel?
It is, of course! The initial rate of a text is 98% percent, which means if you are sending a text to your consumer, there is a definite chance of a text being opened. This creates a significant impact on your user's mind.
Big food delivery brands are using Whatsapp to coordinate with their customers for their delivery related information.
How does it work?
It depends on your usage. It is a package based system where for example, if you have 1400 messages to deliver in a month, then your plan or pricing would be different to the brand, which has to offer 4000 words per month.
There is only one drawback, and that is, you can never be able to track the success report of your consumer's behavior. You will never be able to precisely track how many consumers are actually converting by seeing your message on Whatsapp.
What medium does it support?
It supports all formats, be it a pdf, link, static image, video, etc. There is a specific format of the files we share, and sometimes it is an image or a video or a link that helps the consumers to land on the website or the product page you are advertising to them.
There are basically three standard types of conversations that you can make:
1. One-on-one chat:

You can create an individual conversation thread with the person you want to sell your product/service.
2. Group chat:
You can create a group and add all the numbers you have available with you in the group and can then communicate your messaging to them. It could be related to a product/service, about your brand or a sale/offer that you have just introduced on your offerings.
3. Broadcast messaging:

When you broadcast a message to all the contacts saved in your list, it goes to each one of your contacts, but it works exactly as it does when you bcc a mail to someone that means it will be a blind carbon copy and the message that you broadcasted will deliver as a standard message to your consumer.
Based on your business' demands, it is totally your call if you want to start Whatsapp marketing for your business or not.
Previous Post
Next Post