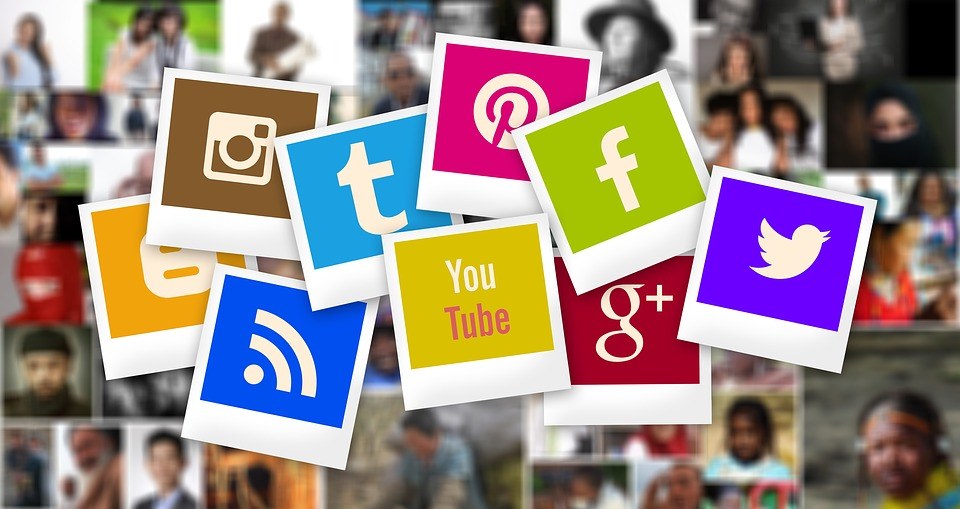 Social Media Marketing Tips: Insights of Top Marketing Agency
Social media is like a mine of traffic for online businesses, especially the small ones. It is seen during some surveys done by renowned companies that more than 3.4 billion of the global population actually engages in social media activities and regularly follows it from time to time.
Hence, admit it or not, you have fewer ways of marketing other than social media marketing. Moreover, let us go through a case study from this marketing blog to understand how social media has become a great equalizer for online businesses worldwide.
Case Study: Peel Cell Phone
We all know how difficult the competition is for a new smartphone case to gain its place in the market when there are already great smartphone cases and great brands existing on it. Therefore, Peel's success story is a must-hear thing.
When Peel first came in the market, it wanted a separate online entity of itself and thus they put special emphasis on promoting their brand through social media marketing. Peel was using exclusive Facebook video ads to create awareness of their brand. It was only their experiment to see how it goes.
Fortunately, from time to time they started getting positive views and thought why not tell our brand story via social media platforms. After their huge success with the Facebook advertisements, they did not have to look back as millions and millions of traffic was now entering their website. They started marketing their brand from Facebook, and without wasting any extra money, they were directly gaining good revenue from good lead generation.
The campaigns have been so much success that they got about 3 times more return on the money that they had invested. Peel is a great example of how you can spend less money on paid campaigns and solely stand up for organic traffic. Though it was not an easy job and took a long time it was worth it.
Now that we have seen how Peel stood out as a unique smartphone case brand with the help of social media platforms alone, let us now have a look at the tips on how to do effective social media marketing in this marketing blog:
Tips on Social Media Marketing
Social media marketing is much cheaper than other forms of marketing, hence it is one of those digital marketing branches, where chances of getting success with a low budget are possible. The main reason is that almost every age group is on facebooks, therefore there is an ample population of any kind of audience you want to target for your brand's promotion.
Say suppose, you are an online brand selling graphitti tshirst. Then your target audience should be teenagers to millennials. These age groups are most active on social media platforms, hence it really becomes very much easy for you to reach to them.
Moreover, people on social media often go there to have a casual and chilling time, this gives you an added advantage because it is likely that you can hit them with your product when their mood is at its best.
1. Consistency is the key
The only mantra which will help you in taking your brand to the next level is consistency. The theory is simple, it is like your school attendance sheet. If you are present every day then you will be in front of your teachers all the time. Moreover, you will be updated with the latest advancement on your syllabus, so basically staying ahead of everything is going to give you good marks in your result.
Some marketing agency say that social media marketing works in the same way, the more you post regularly, the more your brand will be in front of people. The more it will gain credibility and visibility by your target audience. People will become interested in knowing you more and that will ultimately lead to more organic traffic and better search results page ranking.
It is enough if you post one feed each day and then share it to different social media like Twitter, Instagram and other platforms as well.
2. Communication is important
Your post is of no use if people cannot relate with it properly. Moreover, every purchase that humans do is based on some emotion; therefore it is very important that you make your feed more communicative and try to create a bond or a sense of similar mentality with your target audience.
It is not a difficult job but it depends a lot on how you understand your prospects and the market you are selling your products in. In this marketing blog you will learn how to conduct an interactive campaign with your potential customers to generate leads:
It is mandatory that you have enough information on your target audience. Their specific age group, the trends that they generally follow, the places where they are most active. Their shared interests and their ability to spend money. All these researches will come in handy when you will be planning your social media campaign.
Previous Post
Next Post