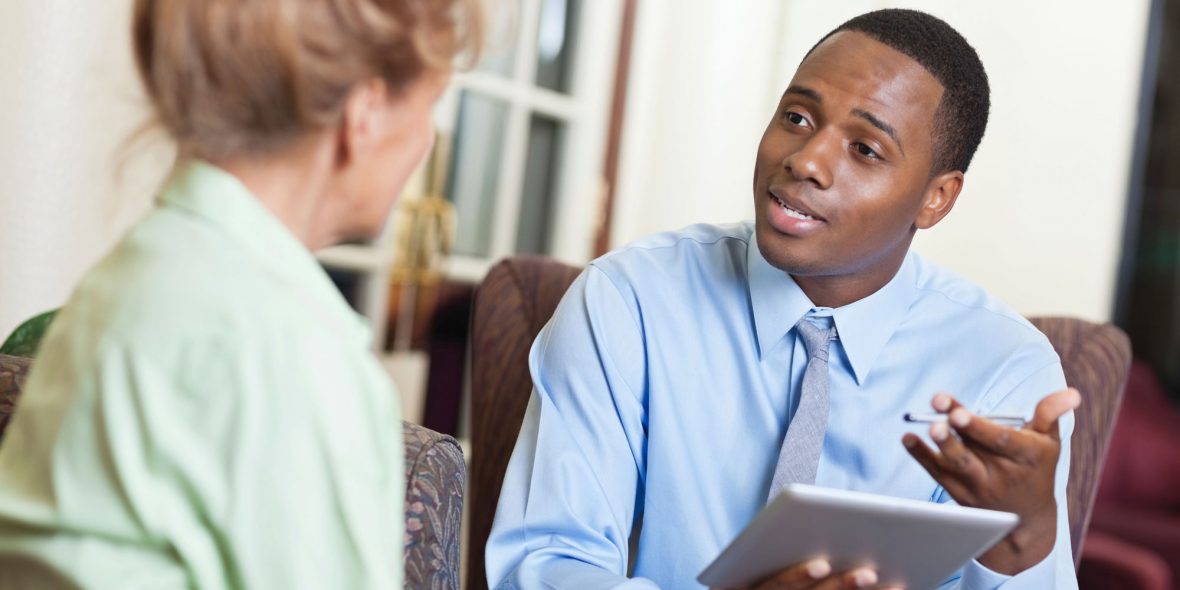 HR Certification A Win situation for Human Resources
The spike in demand for HR professionals is quite astounding. For every business or company, the human resources act like an asset which is why they should be treated in a very effective manner. The HR professionals today have skills and training that also oversees the employee productivity.
The job of an HR comes with a lot of responsibility that needs to be taken with utmost care. Responsibility such as benefits, salary compensation, along with insurance and retirement plans needs to be handled by the HR. The human resource department can help solve issues within the organization that can further avoid a huge amount of monetary losses.
In today's competitive job market, employers now look for professionals with the latest skills, professionals who can deal with day to day challenges. Having said, to demonstrate the latest skills most human resources practitioners are getting themselves certified by taking up certification courses and programs.
HR certification indicates that the employee is competent enough to take up a career at an advanced level. When employers look for candidates, they would prefer someone having the latest skill rather than one with traditional method and processes. This results in higher compensation and better job opportunities.
Benefits of HR professional certification:-
Higher salary compensation
Getting certified with the latest HR skills will definitely set you apart from others, this will help boost your earning potential. Although the salary compensation may vary from industry to industry, yet, the bottom line is that with certification the pay is promising.
The HR careers are increasing with many companies that are emerging. The growing competition for this job market is going to attract professionals with relevant credentials. According to the U.S. Bureau of Labor Statistics, it is said that the demand for HR professionals is going to rise by 9% in 2024.
Having the right certification and credentials assure the employees that they're qualified and skilled enough to utilize and practice their skills at a credible level. Having a certification not only help professionals grow financially but professionally as well.
The most important reason why professionals take up a certification course is to set themselves apart from the other lot. Having the right credentials puts you on the top priority list. Certification helps you gain niche benefits, recognition, and proficiency in the latest skill-set.
Having an HR professional certification is like having the "seal of approval." Most of the employees get the best benefit from employees and so do businesses. When the employer knows that the candidate has a degree, have a credential along with experience in human resource management -- he is said to be a potential hire for the company.
Advantages from HR Certification
Having a professional certification is seen as the best credential in various dimensions such as learning, up-skilling, and career advancement. Professional certification was seen to be more challenging which has an inherent value. Businesses may find HR certified professionals more knowledgeable than the ones without credentials.
HR professionals having certified credential are considered more trustworthy and valuable to an organization. Based on the candidate's education and need, one can take up certifications, but ensure you take up the certification that is relevant to you. Before deciding any credentialing program or certification, it is also advisable for HR professionals to make sure the credentialing program is accredited.
Generally, the certification exams take place for a few hours. Professionals looking to increase their knowledge making sure their HR knowledge is up to date are the ones with great potential. To remain relevant in the industry one needs to re-certify every three years. Re-certifying oneself helps being considered for not being redundant in the industry. So, if you're headed for a promising career in human resources then now is the best time you take that leap of faith.
Previous Post
Next Post