What can you do in 8 seconds? Within 8 seconds your users decide whether they are in the right place or not. Explore the four ways to captivate users with a short attention span!
---
Thanks to technological innovations we can do many things differently and much easily. From remote work to FaceTime our friends; if it wasn't for technology none of these were imaginable.
We use technology in our smartphones, smartwatches, and other gadgets, as well as our smart homes.
Everything comes with a price, and technology is no exception. That's why we get bombarded by distractions all the time, from notifications on our smartphones to vibrations on our smartwatches.
As we get more dependent on our smart devices for fast and accessible information, our lifestyle and behavior change.
That change explains human attention span shrinkage from 15 to 8 seconds!
It means that keeping the users engaged is getting increasingly difficult. Though, you shouldn't be disappointed with this information. There are millions of people who watched 1-hour episodes of the Game of Thrones series. They spent over 60 hours watching 7 seasons of this series.
It means that even though the attention span of people has dropped to 8 seconds, you can still captivate users' attention. The clue is in an interesting, engaging, and informative website or mobile app.
Here are four ways to catch the attention of users with a short attention span:
A creative design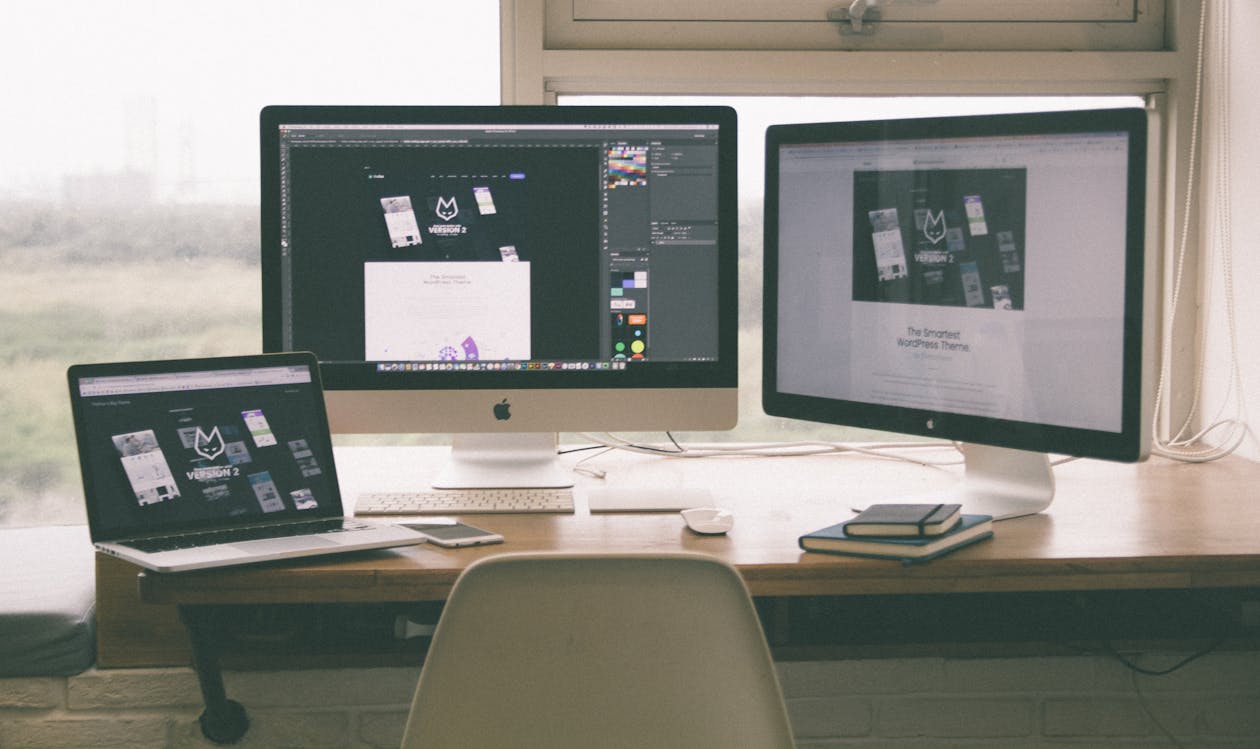 A creative and innovative design is what keeps the attention of users. They look for an outstanding new experience, instead of a boring one. So, consider this need of the users in your website or android application development in Australia.
Express your creativity, as well as attention to user interest by including unique photos and contents in your website and mobile app.
Another design point that makes your short attention span users happy is showing the loading progress. It helps users understand how much longer they should wait to see your website or app. Thus, they will have a more enjoyable experience on your site.
Valuable contents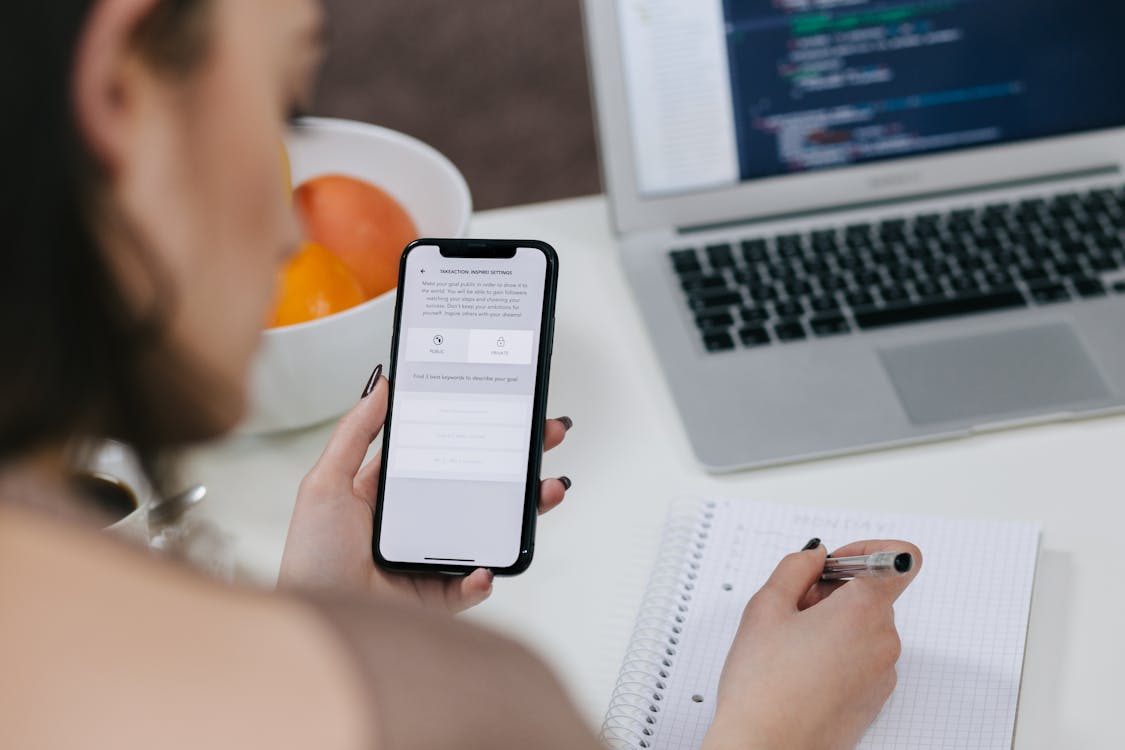 Use an inverted pyramid style in writing content for your website or mobile application. Try answering 5W and 1H questions to catch the eyes of your users. They will appreciate you for putting the most important information first by staying on your page.

When you are straightforward in providing information to your users they understand they are on the right page. Even Google values websites with relevant information to the search query on top higher in the search results.
Users skim web pages. When they find a long but informative, well-structured text containing photos and videos, they trust in its content.
Adding audio, video, and infographics is also a wonderful way of grabbing the attention of visitors and minimizing the bounce rate.
An optimized structure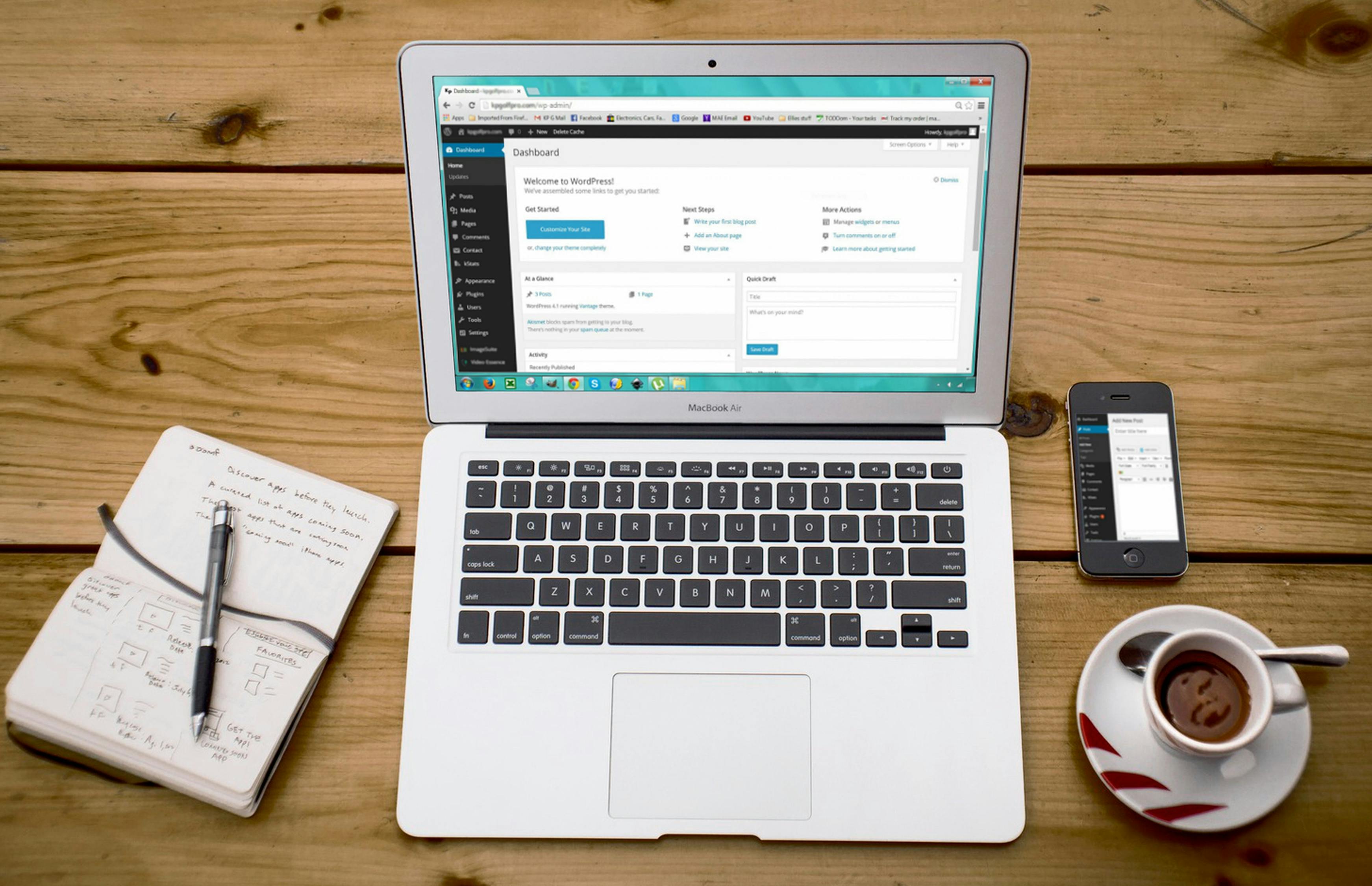 Just like content, place the most important parts of your website on the top and first page. This way users will find them easily and will have a better experience with your website or application.
An optimized structure of the website and android or iOS application means to include the right colors, contrasts, and layouts.
There are some patterns of focus that users follow when skimming a mobile app or a website:
F Pattern
This pattern implies that users start reading text from the top left. And as they come towards the bottom they tend to read shorter texts.
Considering the F pattern in structuring your pages by using less text on the right side of the page. Also, shorten the text as you go down the page.
Z Pattern
Z pattern implies a "Z" form of skimming text on web and app pages. Meaning their eyes read the top text completely, then ignores the middle texts, and follow to read the last sentences.
Considering the Z pattern, you should structure your parts of your website that are most important at the top and bottom. You can fill the middle part of the pages with less prominent information.
Removing distractions
When developing your mobile app or website, use as few popups and distracting content as possible.
Instead of distracting elements, try including big CTAs, multiple times, within your content.
Another way to get rid of distractions for your users is to limit the choices for them.
Author Bio:
Ayla Anderson is an enthusiastic blogger and marketing expert whose current interest is website and app development, digital marketing, mostly SEO. Therefore, she works part-time as a consultant for 10 top web design companies, a digital marketing agency from Ukraine. She spends her spare time reading books and travelling. You can follow her on Twitter.